Featured News - Current News - Archived News - News Categories
Keep the Hands Dry with Hydric 1 Work Gloves
by mdsassociates
Tue, Feb 19th 2019 09:00 am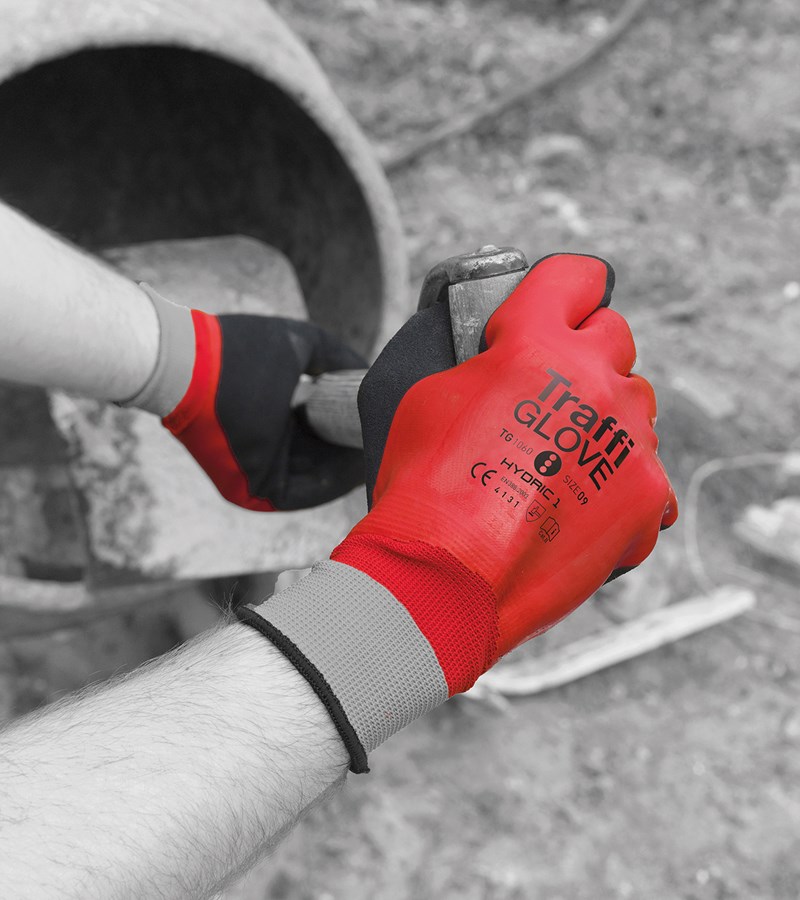 Cold, wet hands translate to a loss in productivity and the opportunity for personal hand injury but a dexterous waterproof industrial work safety glove can be difficult to locate.
Unfortunately, the majority of protective work gloves offered today are designed for dry tasks. In an attempt to keep the hands dry and safe against cut threats, many operators often wear two different types of safety gloves. This creates extra bulk, is more costly and consumes much time and energy when layering.
If you work in wet, cold environments and are seeking a waterproof cut safety glove, then consider this fully coated Hydric 1 A1 Cut Level industrial work glove. from TraffiGlove®.
Reasonably priced, these gloves provide tactility, comfort and dexterity!
+read more about Hydric 1 Work Gloves here
+shop for Hydric 1 Work Gloves here
__________________________________________________________________________________________________
Related Articles