Featured News - Current News - Archived News - News Categories
Suck on These Instead
by mdsassociates
Tue, Mar 10th 2020 08:00 am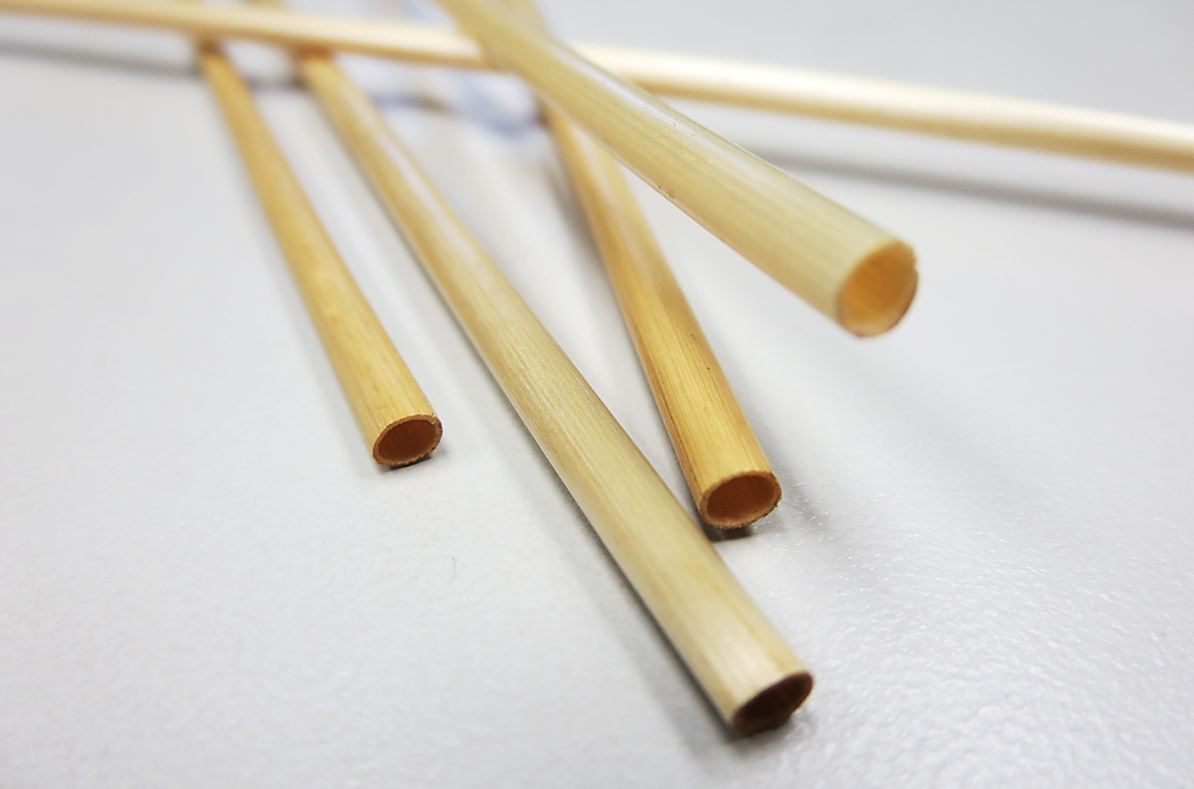 REAL STRAW : WHEAT STRAW STICKS
Amish Grown in Western New York & Mother Nature Approved
Wheat is a worldwide staple food and it has commercial value as well. Industry has recently learned that another part of the plant also has great value. Wheat straw is the stalk matter left over after wheat grains are harvested. Traditionally, the stalks have been treated as waste however many facilities are reclaiming this material and converting it to an exciting new, all-natural product with massive environmental benefits!
When wheat straw is processed and cleaned, it can be used as a straw or stirrer! Our natural wheat drinking straws are made entirely by nature, from the stem of the wheat plant and are the perfect alternative to paper straws, plastic stirrers and plastic drink straws.
Wheat stick straws work well in hot or cold drinks, and remain firm in water for weeks at a time. Wheat drink straws are 100% gluten-free, completely natural and 100% biodegradable and compostable. Naturally smooth and shiny, Real Wheat Stick Straws contain no inks, residues and are completely tasteless. Real Wheat Straw costs less than a single maraschino cherry or cocktail olive. In fact, one box of Real Wheat Stick Straws covers about $3000 in drinks.
Our Real Wheat Stick Straws are available in:
Drinking Straws (coming soon!)
Custom lengths - contact MDS
Those pennies you save purchasing cheap plastic straws really doesn't equate to big money, but it is equating to destructive damage to our Planet. Purchase these all-natural Wheat Sticks today and build loyalty, gain recognition and strengthen your brand.
_________________________________________________________________________________________________
Related Articles