Featured News - Current News - Archived News - News Categories
Safely Transport Specimens with Green-Z® Packs & Zorb Sheets
by mdsassociates
Wed, Sep 1st 2021 08:00 am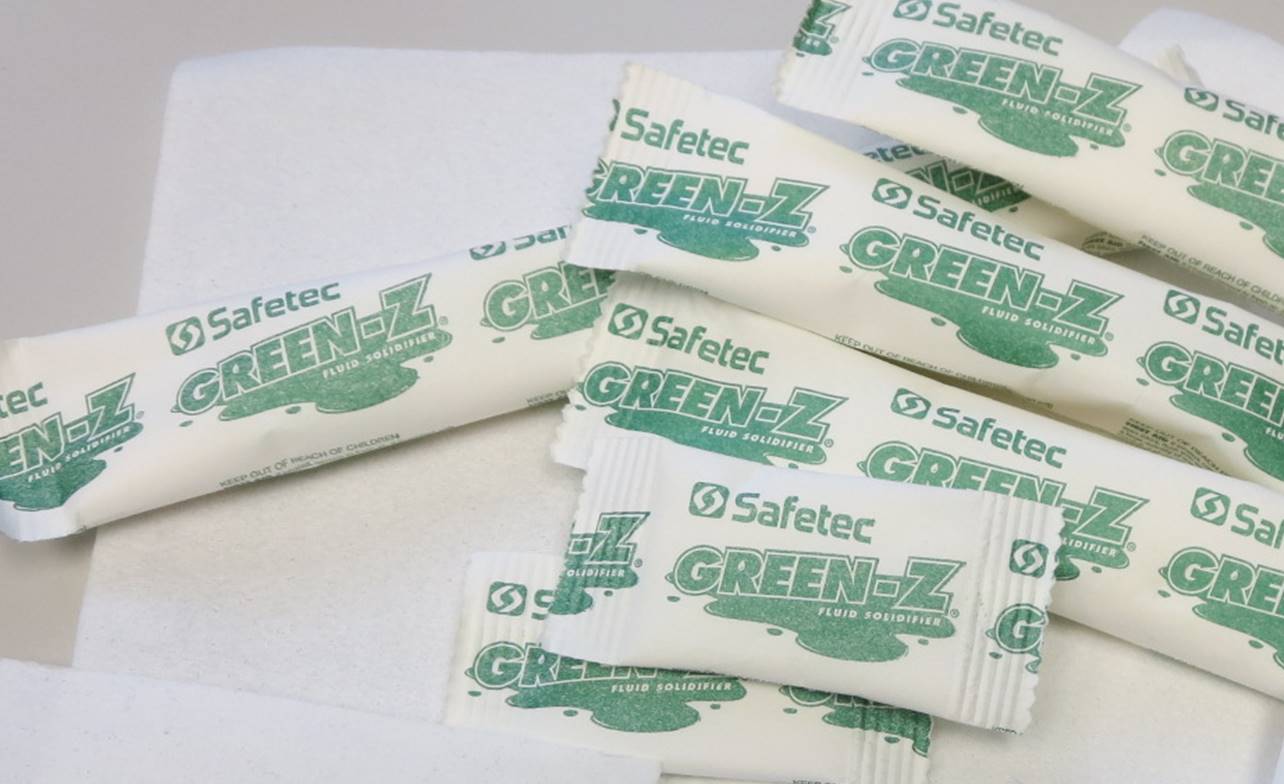 TRANSPORT SPECIMENS SAFELY
Safetec of America has created Green-Z® Zafety Pacs and Zorb Sheets for the safe transportation of medical specimens that comply with DOT, CDC, OSHA, IATA, ICAO, USPS and UN Regulations.
Big things come in small packages so don't let the size fool you! Safetec's superabsorbent polymers absorb and retain extremely large amounts of a liquid relative to their own mass enabling Zorb Sheets and Green Z® Zafety pacs to really pack a punch!
These drop-in fluid medical fluid absorbents offer advanced self-dissolving technology to instantly absorb and solidify fluid waste while helping to reduce handling, shipping and compliance risks of diagnostic specimens, infectious substances and dangerous goods.
Available in a variety of sizes, you can select either the lightweight, space-saving sheets or pre-measured, self bursting pacs made with innovative water soluable paper.
Solidifiers make cleaning and disinfecting a breeze and keep you compliant. Don't take the risk, use a solidifier to keep your facility safe and compliant.
+shop for Zorb Sheets & Zafety Pacs here now
+read more about these medical absorbents here now
____________________________________________________________________________________________
Related Articles