Featured News - Current News - Archived News - News Categories
DOT CFR49 and UN3373 Medical Fluid Compliance Products
by mdsassociates
Fri, Jul 27th 2018 10:00 pm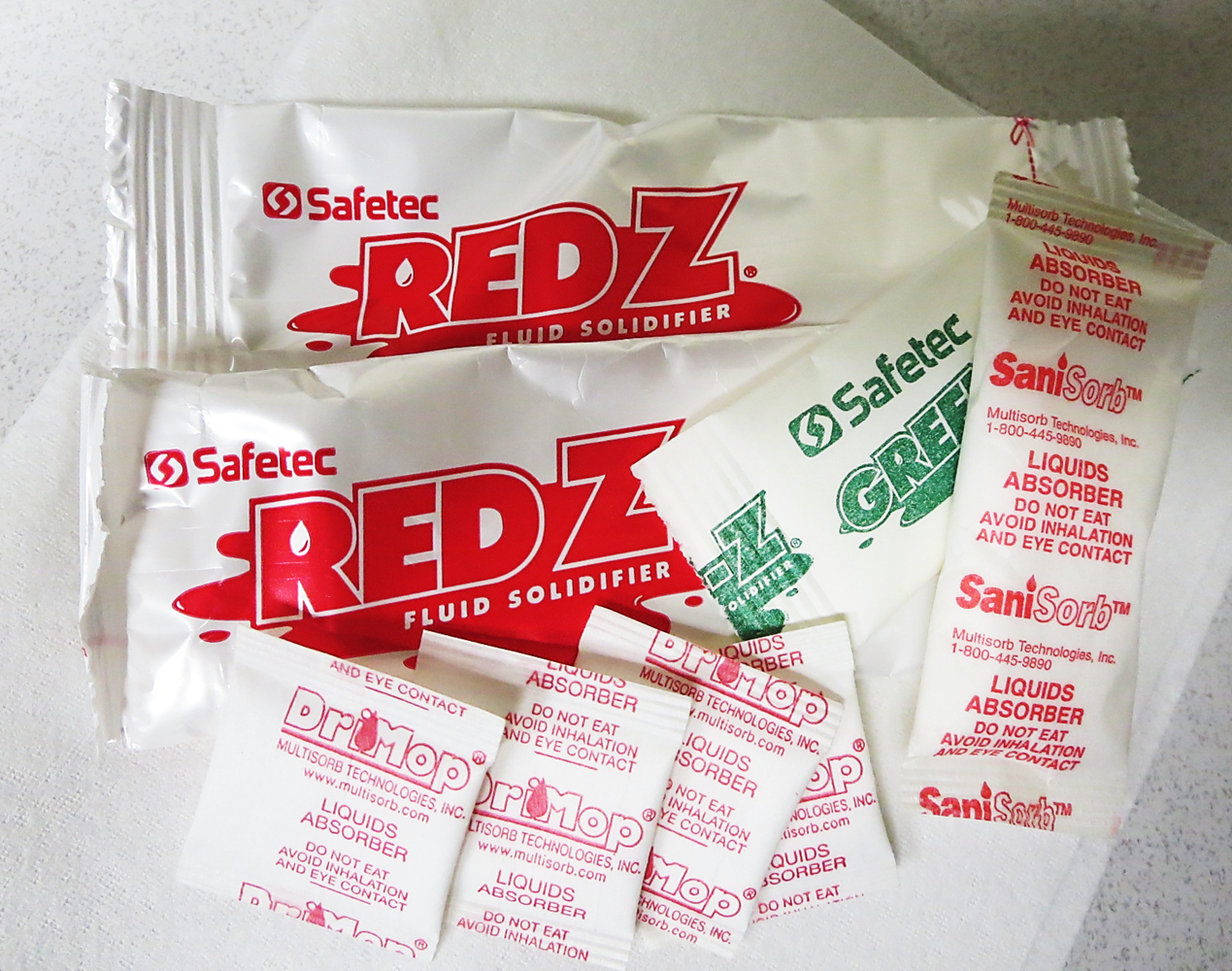 As part Title 49, the Department of Transport (DOT CFR49), was made to issue some requirements that shippers of these materials need to follow. Section 137 goes into details about the various packaging methods in regards to various modes of transportation, the different specifications and the responsibilities of the shippers. UN3373 Category B packaging regulations were also made to individually handle biological and infectious substances, which goes together with the CFR 49 requirements. This packaging needs to include the container to hold the material, a material that is wrapped around or placed inside the container in case of spills, and an outer packaging container for it to be transported in.
Available in fast-acting pouches or laminate sheets in various sizes, this is where Safetec of America and MultiSorb fluid solidifiers ensure compliancy!
Spill control compliance products reduce handling, shipping and compliance risks of diagnostic specimens, infectious substances and dangerous good and prevent cross-contaminaton within the facility. Constructed with water-soluble paper and super absorbent polymers, they self activate in the presence of fluids to contain spills and make clean up quicker and easier.
+Read more about fluid containment shipping and handling compliance products here
+Shop for medical fluid solidifiers here
_______________________________________________________________________
Related Articles