Infectious Waste Handling Products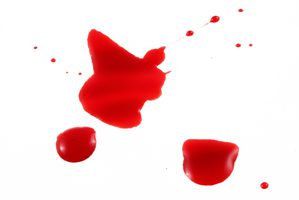 Infectious wastes are very hazardous to your health, so it's important to come prepared with protection before handling these substances. We offer disposable waste handling products like Medical Waste Receptacles, Sampling Cups and Infectious Waste Can Liners to ensure that you're protected against hazardous substances and cross contamination.
Contain biofluids during handling and shipping with DriMop® Water-Soluable Laminated Sheets and DriMop Self-Rupturing Pouches. SaniSorb® are non-toxic, self-bursting, self-dissolving pouches and is the first medical liquid solidifier with a pre-measured self-bursting technology to quickly absorb and immobilize fluid.
Contact MDS for samples, for similar items not listed or for volume discounts today!
Browse the Section Below to Explore the Line of Infectious Waste Handling Supplies
---
Discover More About Infectious Spill Control by Clicking Article Links Below:
---