Industrial Safety Eyewear Products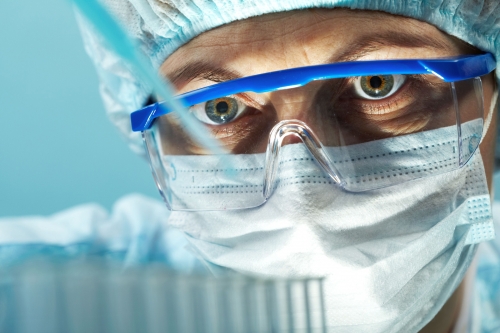 Many jobs require some level of face protection, and eyewear is the most critical and common protective equipment. Eye protection is important to ensure both the long-term health of your crew and optimal visibility in work sites with dust and debris. There are glasses and goggles available in many styles and functionalities to keep your eyes protected and to meet safety standards. Help prevent particles, chemicals, water or any harmful substance from getting into your eyes with safety glasses from MDS Associates.
Contact MDS for similar safety glasses or goggles not listed, for samples or for volume discounts today!
Browse the Section Below to Explore the Line of Safety Glasses & Goggles
---