Disposable Lab Coats & Jackets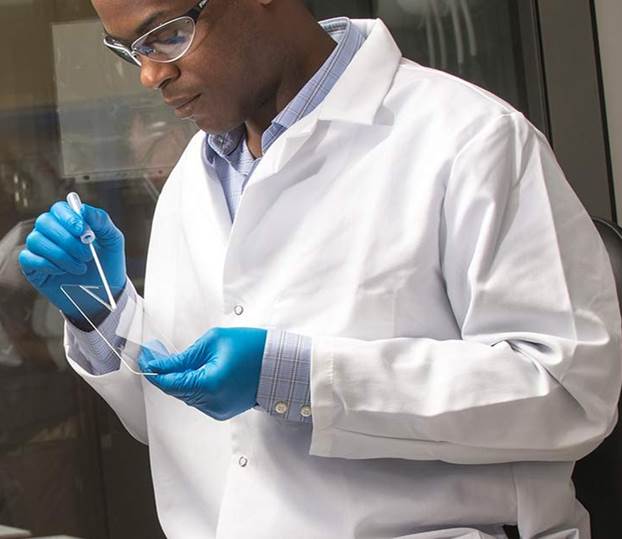 Limited-use lab coats and lab jackets can offer affordable, convenient and effective barrier protection, comfort and versatility in a cleanroom, lab or healthcare working environment. Help protect your clothes from sprays, splatters and reduce contamination in vulnerable processes with our wide selection of PPE apparel. Disposable lab wear helps offer protection and can are easy to replace. Choose from different fabrics, colors, closures, cuffs, collars and with or without pockets.
Contact MDS for samples, for similar disposable clothing not listed or for volume discounts today!
Browse the Section Below to Explore the Line of Disposable Lab Coats & Jackets
---
Discover More About PPE clothing by Clicking Article Links Below:
---