Adult & Youth Tooth Brushes | Category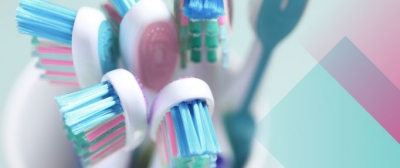 Keep teeth and gums clean and healthy. Dental professionals rely on us for quality toothbrushes, ADA accepted toothpaste, floss, ortho products and accessories. We offer a full line of adult, youth and pediatric style brushes that compete with national brands but at a fraction of the costs. No contracts, no commitments and imprinting available.
Contact MDS for samples, for similar items not listed or for volume discounts today!
Use the Navigation Section Below to Explore the Line of Manual Toothbrushes
Discover More About Toothbrushes by Clicking Article Links Below: