Industrial Work Wear & Outdoor Gear | Category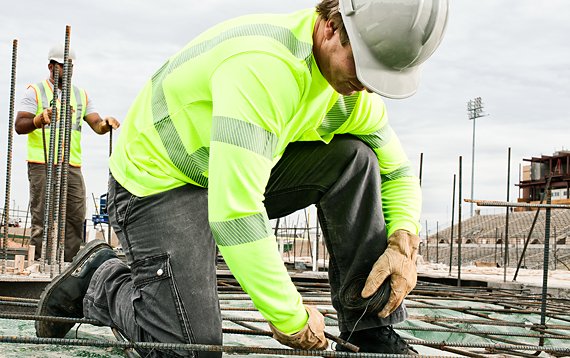 Whatever the job requires, it's good business to make sure that your employees have high quality protective clothing. Ideally, workwear should be functional, comfortable and provide the necessary safety to all of your employees. From aprons and vests to scrubs and lab coats, MDS Associates provides a wide selection of work wear and outdoor products that can supply your employees with the clothing and accessories they need to get the job done safely and comfortably.
Shop here for protective sleeves, extreme weather gear, arc rated electrical clothing, safety vests/work jackets, specialty clothing such as medical scrubs and lab coats, snake armor and water armor. Contact us for similar items not yet listed or for volume discounts today!
Use the Navigation Section Below to Explore the Full Line of Work Uniforms and Work Gear Supplies
---
Discover More About Work Clothing by Clicking Article Links Below:
---