Wholesale Cleanroom Gloves | Category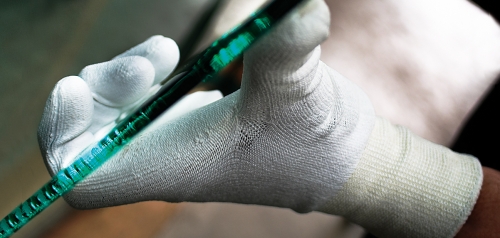 Cleanroom Gloves are used for contamination control in regulated industries or critical manufacturing environments during applications where it is critical to minimize particulates and static such as laboratories, automotive paint lines, cryogenic, pharmaceutical, biotech research facilities, aerospace, electronics, and semiconductor, circuit board, healthcare (USP 797), and biomedical device manufacturing operations. Available with non-shedding plam coatings and high performing knits.
Reduce particulates and contaminates. Browse our certified Cleanroom Gloves Product Category to find an assortment of non-shedding Knitted, Single-Use and Thermal Protective Gloves all suitable for regulated environments and cleanrooms of any ISO/Class.
*We Can Cleanroom Process Your Favorite Superior Glove® Product to Your Cleanroom Class Requirement!* Contact MDS for samples, for similar items not listed or for volume discounts today!
Use the Navigation Section Below to Explore the Line of Cleanroom Glove Products
---
Discover More About Cleanroom Gloves by Clicking Article Links Below: