Disposable Protective Apparel | Category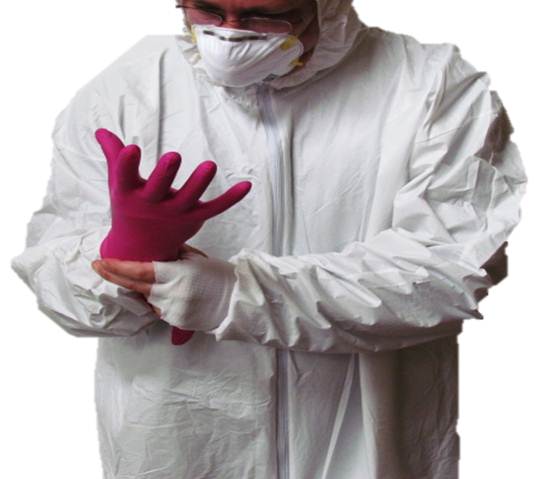 Exposure to harmful substances can vary widely depending on the nature of your workplace. Many times, a pair of gloves can be a good start but may not be adequate protection for your daily tasks. To minimize your risk of accidental exposure, MDS Associates carries an extensive collection of Disposable and Limited-Use Protective Apparel to keep you prepared and protected in any situation.
With products ranging from Disposable Bouffant Caps and Beard Covers, to Protective Coveralls, Isolation Gowns, Sleeve Protectors and Lab Coats/Jackets, Shoe Covers, we provide protection from head to toe! Contact us for similar items not listed, samples or volume discounts today!
Use the Navigation Section Below to Explore the Full Line of Disposable Protective Apparel
---
Discover More About Disposable PPE by Clicking Article Links Below:
---