Industrial Hearing Protection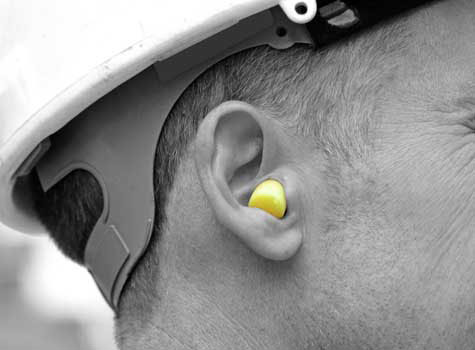 OSHA guidelines require hearing protection in many industrial and manufacturing environments. Protect ears and conserve hearing with ear buds, ear muffs, and ear bands available with a variety of NRR (noise reduction rating).The NRR is a single number rating system representing the average noise reduction, in decibels, that a hearing protection device might provide if worn correctly.
MDS sells disposable and multiple-use banded, corded and uncorded ear plugs and protective ear muffs designed to protect employees from occupational noises that can degrade hearing. Contact MDS for items not listed, samples or volume discounts today!
Use the Navigation Section Below to Explore the Full Line of Hearing Protection
---
Discover More About Protection Items For Hearing Conservation By Clicking Article Links Below:
---