Shop for Disposable Beard Covers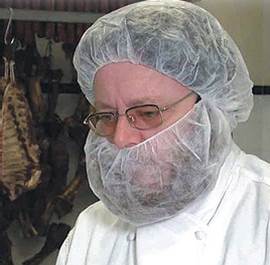 Disposable Beard Covers are typically required in a medical, cleanroom or in a food service environment. They are worn and designed to reduce foreign matter and stray facial hairs from contaminating the product or environment. Lightweight and comfortable, they keep areas sanitary.
Contact MDS for similar disposable facial covers not listed or for volume discounts today!
Browse the Section Below to Explore the Line of Disposable Beard Covers
---
Discover More About Sanitary Facial Covers by Clicking Article Links Below:
---