Disinfectants & Germicides | Category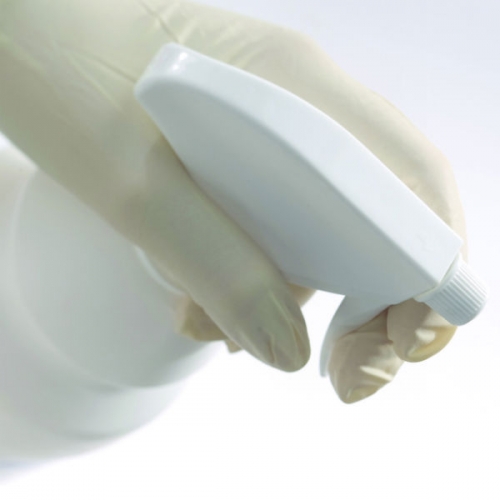 Chemical germicides including disinfectants are used in a variety of applications from sterilizing medical instruments at hospitals to cleaning a household kitchen counter. They provide a convenient method of inactivating a variety of potentially harmful microorganisms. Disinfectants, which can be classified as high-, medium-, or low-level depending on the strength required kill nearly all microbial life on objects or surfaces.
In most instances, a given product is designed for a specific purpose and is to be used in a certain manner. Therefore, users should read labels carefully to ensure the correct product is selected for the intended use and applied efficiently. Surfaces in the office such as in public areas, exam tables, counter tops, floors and toilets need to be cleaned at the end of the day or immediately when they are visibly soiled.
Contact MDS for similar items not listed or for volume discounts today!
Use the Navigation Section Below to Explore the Line of Disinfectant Wipes, Sprays & Solutions
---
Discover More About Disinfectant Sprays by Clicking Article Links Below:
---