Shop for Wholesale Protective Footwear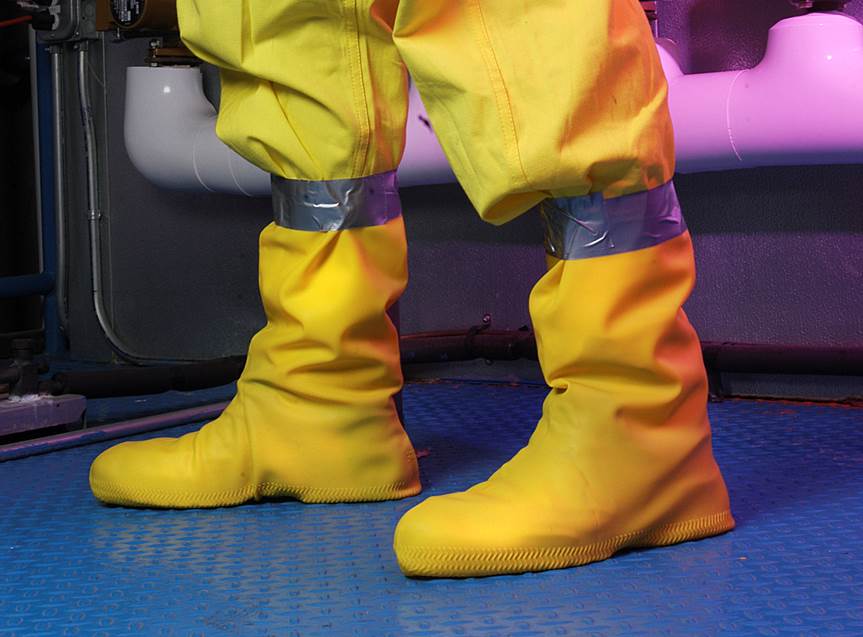 We carry a full range of foot protection to prevent accidents and contamination. From hazmat to food processing, our industrial boots, anti-fatigue insoles, and slip resistant safety toes are designed to protect feet against a wide variety of injuries such as impact, compression, chemicals, punctures and are vital pieces of workplace safety.
Contact MDS for similar products not listed.
Browse the Section Below to Explore the Full Line of Industrial Work Boot Supplies
---
Discover More About Industrial Footwear by Clicking Article Links Below: