Shop for Wholesale Respirator Masks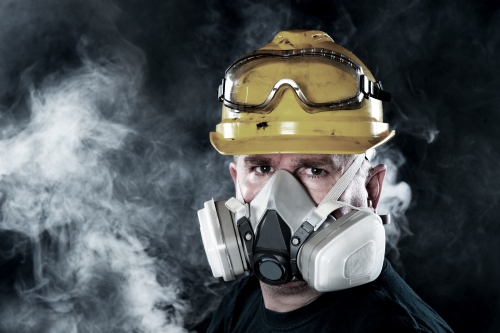 Reusable Respirators are sturdy, comfortable, available in different sizes and use filters or cartridges that are replaced at the end of their service life. They protect employees exposed to hazardous airborne contaminates such as dusts, fumes, vapors, mists and gases. Many reusable style respirators can be adapted to a PAPR or Supplied Air Respirator.
Contact MDS for PAPR, APR, Powered/Supplied Air Respirators and Complete Supplied Air Respiratory Systems, similar respirator masks not listed or for volume discounts today!
Browse the Section Below to Explore the Line of Reusable Respirators
---