Shop for Hard Surface Disinfecting Cleaners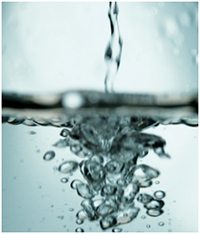 Disinfecting cleaners provide fast kill times for faster room turnover, they are ideal for daily use in fast-paced healthcare environments. Disinfecting surface cleaners provide broad coverage of microorganisms to keep your work areas clean and safe.
Contact MDS for samples, for similar items not listed or for volume discounts today!
Browse the Section Below to Explore the Line of Disinfecting Cleaner Solutions
Clorox Healthcare® Bleach Germicidal Wipes