Shop for Industrial Leather Work Gloves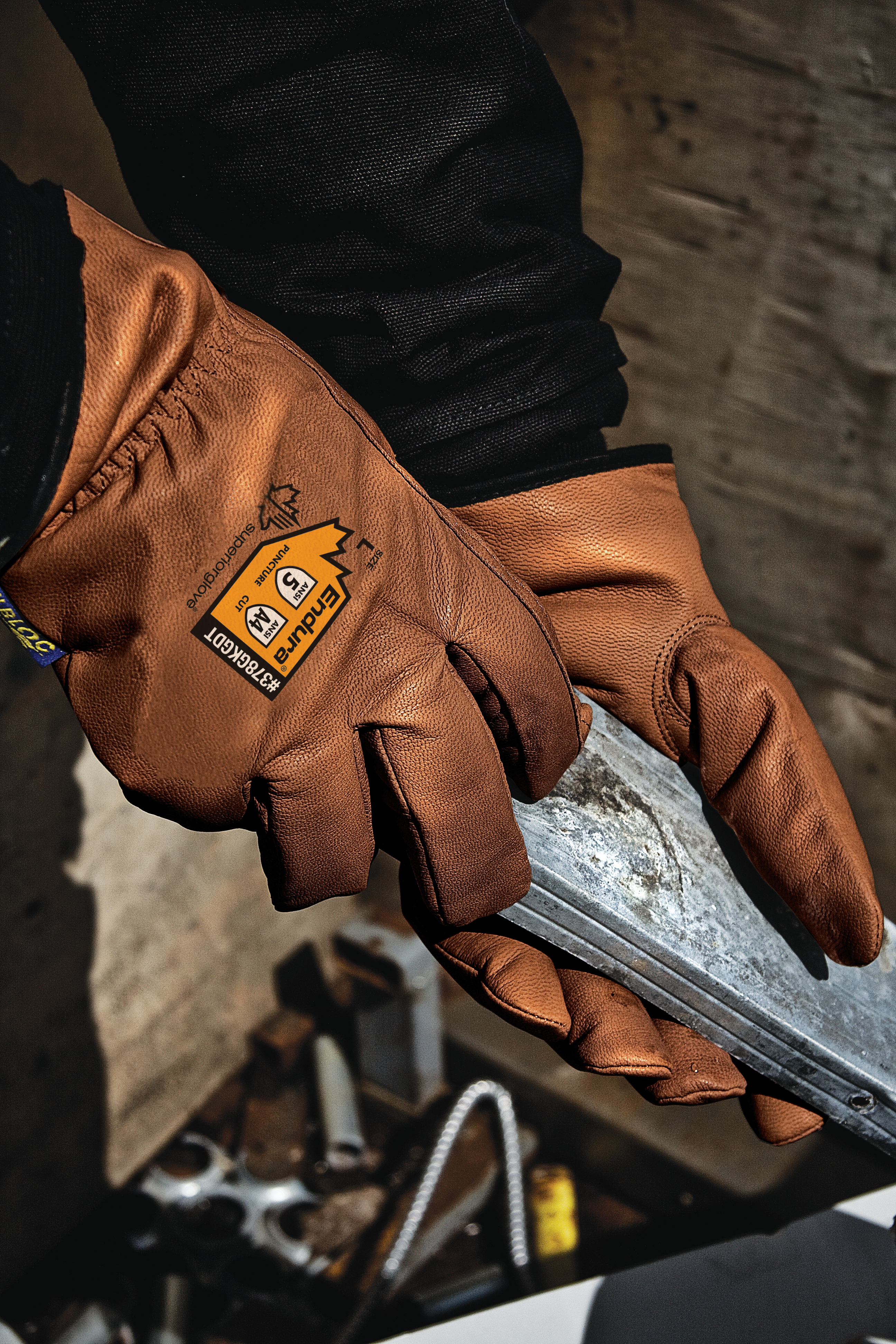 When it comes to industrial hand protection, leather is the traditional material of choice for many when it comes to work gloves, and it has a long and glorious history. Leather is tough, it has good abrasion and puncture resistance and it breathes and conforms to the hand with time. The most popular leather palm and leather drivers gloves include goatskin, deerskin, horsehide, sheepskin, pigskin, cowhide in top and split grains styles. Also available is a line of Endura® leather gloves treated with innovative Oilbloc™ that prevents water and oil from soaking through.
Contact MDS for samples, for similar leather gloves not listed or for volume discounts today!
Browse the Section Below to Explore the Line of Leather Work Gloves
---
Discover More About Leather Drivers Work Gloves by Clicking Article Links Below
---