Oil-Resistant Industrial Work Safety Gloves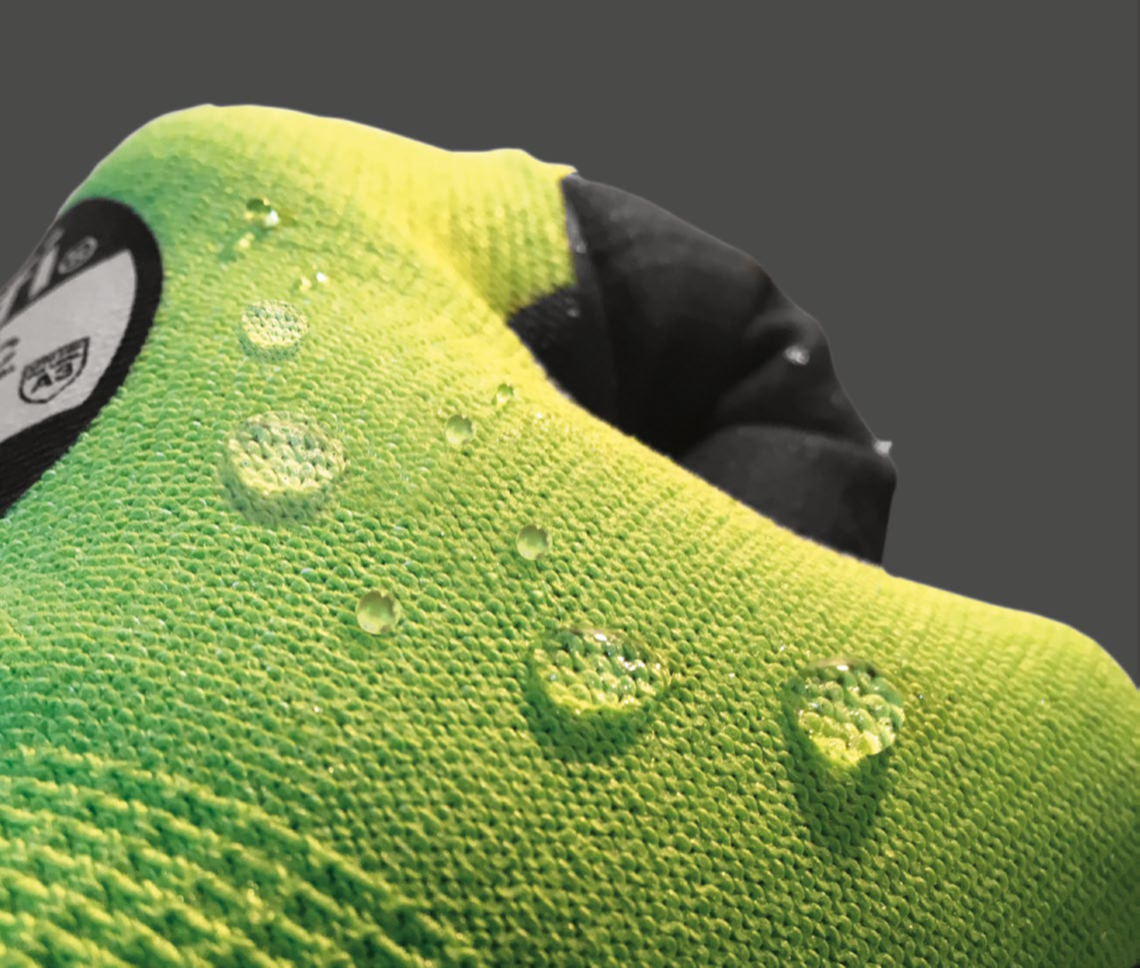 Improve Grip, Increase Glove Longevity and Reduce Laundering
Saturated or oily work gloves can lead to personal injury, high inventory turnover and reduced productivity. Up until now, there haven't been many innovations for operators or businesses that need oil-resistant work gloves. That is until now.
Current innovations in hand protection now allow you to select oil-resistant industrial work gloves in a variety of styles such as palm coated seamless string knits, leather drivers as well as coated or dipped glove styles. As an added bonus, many glove styles also feature ANSI rated safety ratings.
If you are seeking an oil-reistant leather driver work glove, try Endura® brand gloves with OilBloc™ . For those seeking flexibility and breathability, try the revolutionary patent-pending LXT® series of palm coated string knit gloves. If you seek a fully fluid resistant work glove, we suggest you try a fully coated style work glove from the Maxidry® series.
Contact MDS for samples, for similar oil-resistant work gloves not listed or for volume discounts today!
Browse the Section Below to Explore the Line of Oil-Repelling Work Gloves
---
Discover More About Oil-Resistant Work Gloves by Clicking Article Links Below