Wholesale Hand & Skin Cleansers | Category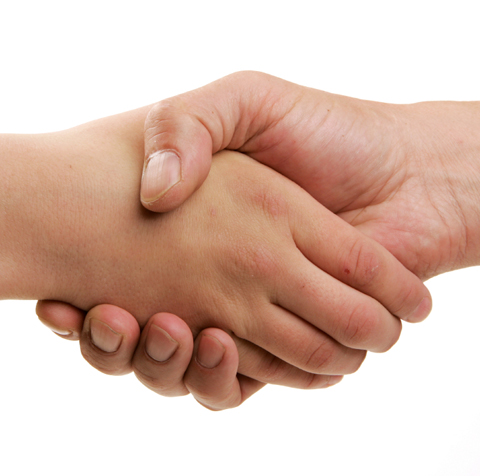 Health care associated infections are drawing increasing attention from patients, insurers, governments and regulatory bodies. This is not only because of the magnitude of the problem in terms of the associated morbidity, mortality and cost of treatment, but also due to the growing recognition that most of these are preventable.
Hand hygiene is the single most critical measure to avoid the transmission of disease in our communities. Minimize cross contamination and maintain the health of your patients and staff by providing antibacterial soap and instant hand sanitizer in the workplace.
Contact MDS for samples, for similar items not listed or for volume discounts today!
Use the Navigation Section Below to Explore the Line of Hand & Skin Cleanser Supplies
---