Disposable Bouffant & Hair Nets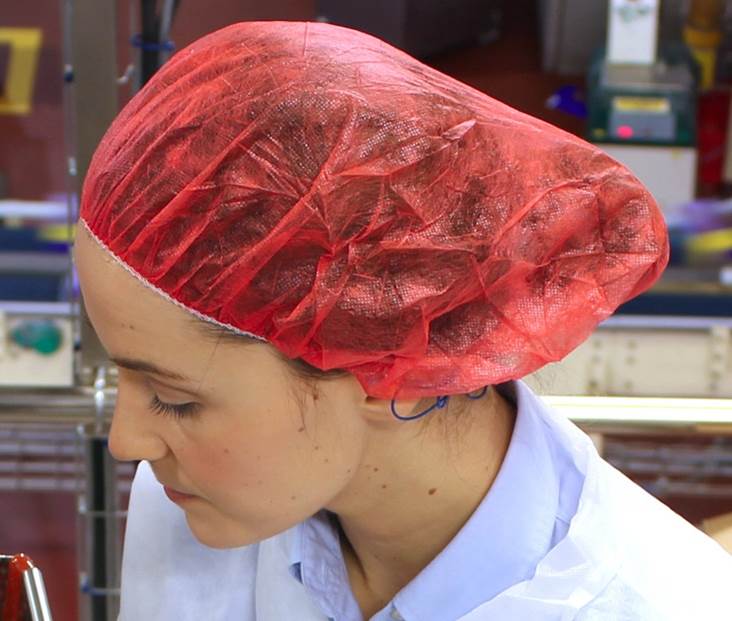 Ensure easy access to hairnets and bouffant caps to help meet sanitary and compliance standards for the workplace. Disposable type hairnets are typical in food service and lab environments while bouffant caps are ideal for medical and lab applications, and offer ample coverage.
Comfortable and easy to wear, disposable covers prevent foreign matter from contaminating products and the environment. MDS Associates carries many styles of mesh hairnets and bouffant caps in a variety of sizes, colors and packaging options to help you keep your work environment safe and clean and free of contaminates.
Contact MDS for samples, for similar disposable bouffant caps or hairnets not listed or for volume discounts today!
Browse the Section Below to Explore the Line of Disposable Bouffant Hair Caps
---
Discover More About Sanitary Covers by Clicking Article Links Below:
---