Shop for Fluid Containment & Moisture Absorber Products
*Bonus Offer* Order $224+ Save $20 OFF | Coupon Code: CONTROL20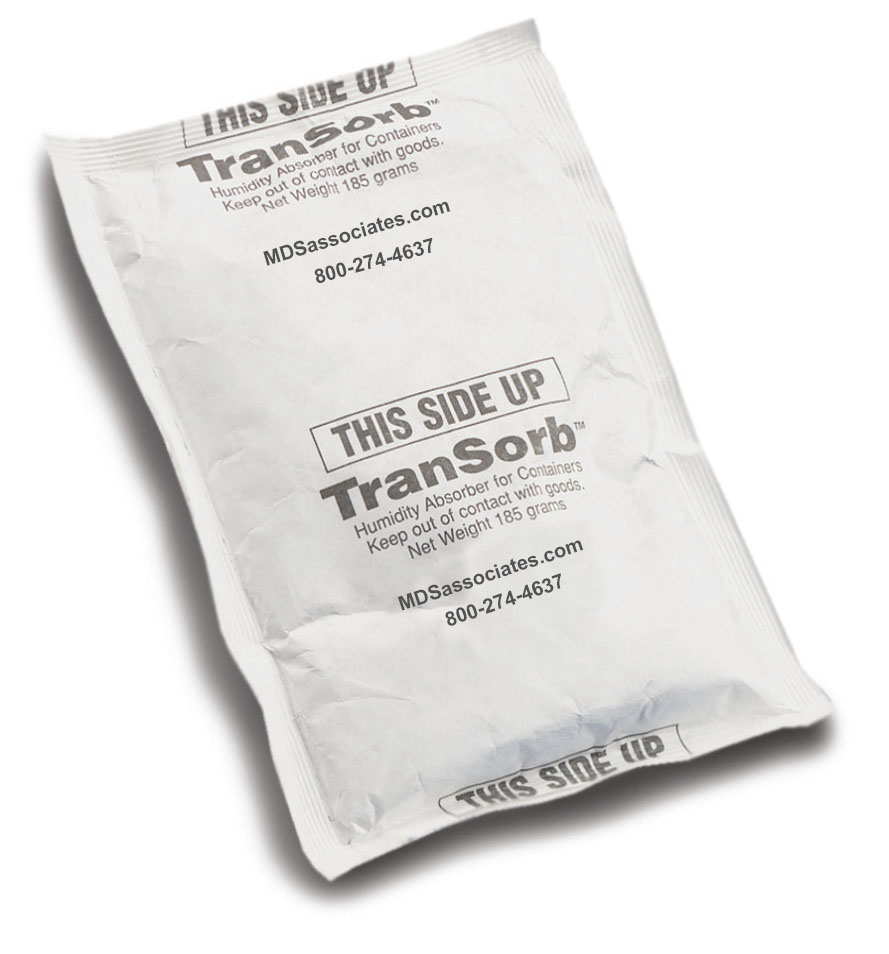 MDS Associates has a line of sorbent technology products to protect yourself and your products in virtually every industry from moisture, odors, medical liquid spills and more.
Contain biofluids during transportation with DriMop® Water-Soluable Sheets and DriMop Self-Rupturing Pouches. SaniSorb® are non-toxic, self-bursting, self-dissolving pouches and is the first medical liquid solidifier with a pre-measured self-bursting technology to quickly absorb and immobilize fluid.
Car, boat and RV enthusiasts are encourage to check out our high-performing Moisture Absorber Dehumidifier Pouches when storing. TranSorb® is ideal for ocaenic shipping containers, truck delivery and to protect precious artifacts or documents try ExhibiSafe® in safes, vaults and display cases. These patented desiccant bags keep interiors dry and fresh and they never leak! These innovative pouches eliminate moisture related problems that lead to foul odor, potential corrosion and the growth of mold/mildew during storage.
Contact MDS for samples, for similar items not listed or for volume discounts today!
Use the Navigation Section Below to Explore the Line of Moisture Containment Supplies
---
Discover More About Moisture Absorbers & Spill Control by Clicking Article Links Below: