Shop for Anti-Vibration Industrial Work Safety Gloves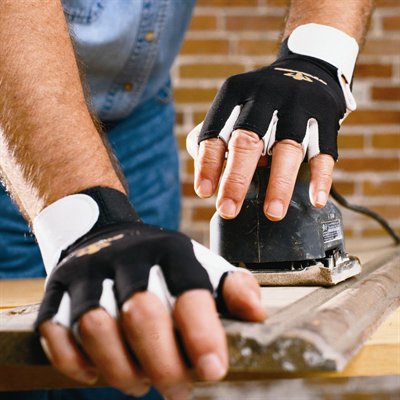 Jobs involving repetitive impact and vibration can lead to carpal tunnel syndrome or hand-arm vibration syndrome (HAVS). If workers are handling pneumatic tools, rivet guns, or jackhammers, our line of ergonomically designed vibration-dampening work gloves with impact resistance and metacarpal protection can help reduce your risk of injury.
Contact MDS for similar gloves not yet listed, samples or for volume discounts today!
Use the Navigation Section Below to Explore the Full Line of Anti-Vibe Work Glove Supplies
---
Discover More About Anti-Vibration Work Gloves by Clicking Article Links Below:
Best Selling Anti-Vibe Gloves:
---