Disposable Table Wares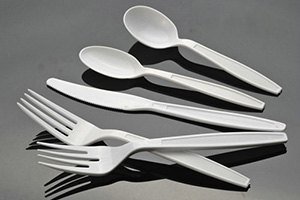 We carry the food service take-out containers and utensils you need to make leftovers easy to carry. Our huge selection of styles, materials, shapes, and sizes guarantees you'll find the right fit for whatever food you're serving up, saving you time, money, and storage space.
Contact MDS for samples, for similar items not listed or for volume discounts today!
Browse the Section Below to Explore the Line of Disposable Food Service Table Wares
---