Shop for Respiratory Protection | Category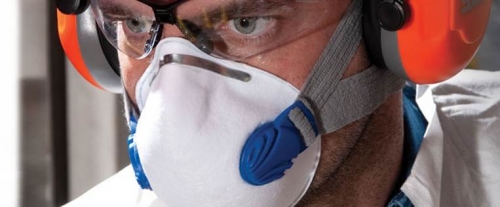 Keep employees safe from particulates, vapors and airborne contaminants with our collection of disposable face masks, disposable particulate respirators and APR masks and cartridges. Ideal for medical, critical/cleanroom and industrial environments, our line of masks and respirators allow you to focus on the job, and less on breathing hazards. From ASTM Level 3 procedure masks to surgical respirators we have you covered.
Contact us for similar items not yet listed on web site, samples or volume discounts today!
Use the Navigation Section Below to Explore the Full Line of Respiratory Protective Supplies
Discover More About Respirators by Clicking Article Links Below: