Contamination Control Covers | Sheaths & Wraps For Keyboards, Devices & More!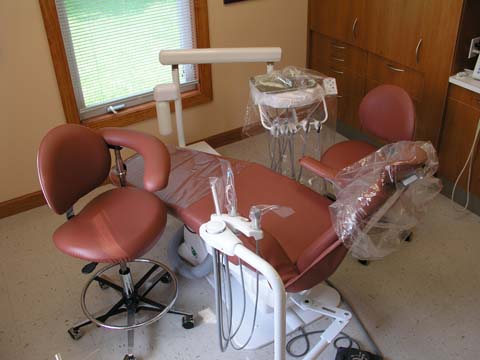 Aid in the protection from cross contamination and elevate infection control levels quickly, easily and affordably. These inexpensive disposable surface barriers are ideal for equipment, cell phones, instruments, pens, remote controls, touchscreens, electronics, tablets, computer monitors, mouse/keyboards and other surfaces in all environments. Protects against sprays, dust, food, oil, lint, germs, finger prints, grease, germs, bacteria, viruses and moisture.
Contact MDS for samples, for similar items not listed or for volume discounts today!
Browse the Section Below to Explore the Line of Disposable Infection Control Barrier Supplies
---
Discover More About Contamination Control Barriers by Clicking Article Links Below:
Best Selling Infection Control Barrier Covers: