Silica Gel

is

NOT

Created Equally
Clumping, Caking and Brittleness Can Hurt Your Product Branding. Use the Best Silica Gel Products Available to Absorb & Manage Moisture Within Yours!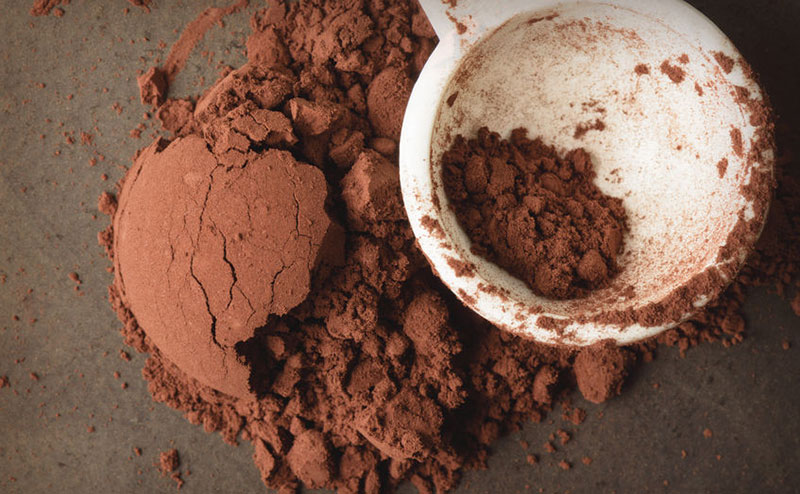 Clumpy or poor flowing powder are difficult to dose and sticky or brittle capsules are prone to breakage. These scenarios often leave consumers wondering if the item they are about to swallow is safe for consumption.
Few consumers understand the expertise required to manufacture a high-quality dietary supplement tablet, capsule, or drink mix. They expect freshness, consistency and safety.
Those who specialize in the nutraceutical blending business know that the ability to produce a high-quality product depends not only their own blending expertise and their equipment, but also on how well their brand meets to need of the consumer.
Moisture and oxygen are considered "silent killers" to many nutraceutical, consumer, electonic and pharmaceutical products where degradation and deterioration of the product results. Placing a dessicant pack or sorbent canister into the packaging ensures moisture levels are kept in the optimum range inside the product packaging and keeps product in pristine condition.
Ensure Freshness and Shelf Life
The use of silica gel moisture absorbers will preserve, prolong and protect powders, capsules and tablets ensuring a long, stable shelf life. They also send signals to consumers that good manufacturing processes have been implemented. But beware, not all absorbers are created equal!
Before you run out and shop for that bargain, you should be aware that not all silica gel is created equal.
Silica gel is essentially porous sand. Two raw materials, sodium silicate and mineral acid, are used in a wet process patented by chemistry professor, Walter Patrick, of Johns Hopkins University in 1919 to create a reaction in generating monomeric silicic acid.
After the silica hydrogel is formed, it is washed with ammonia to remove excess salts and then dried (by any standard manner, such as oven drying, spray drying, flash drying, and the like) for a specified period of time to target pore sizes and pore volumes therein. Because it is used as a moisture absorber, it is critical that it is dried out or it will affect its adsorbing performance and consequently product quality.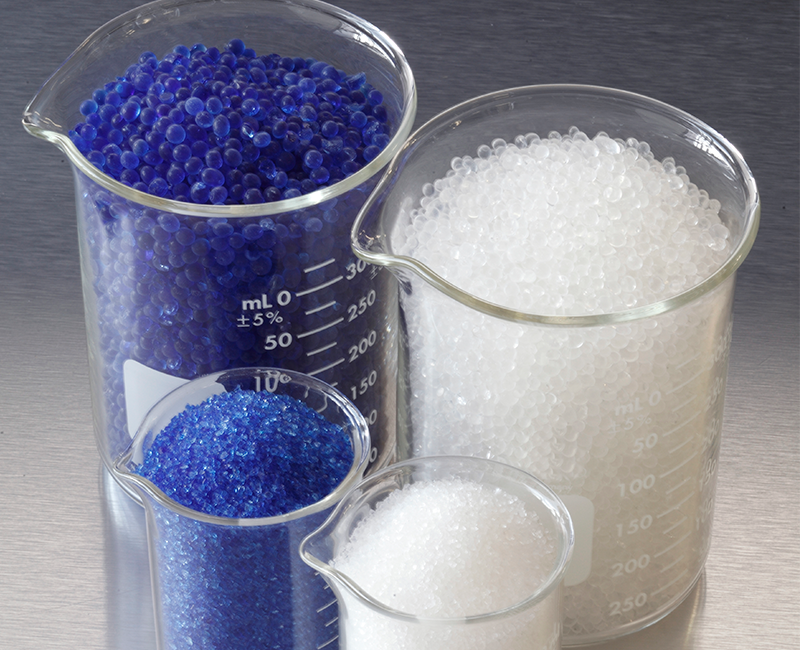 This is where Desiccare and ValuBran silica gel products separate from the competition. Carefully formulated and closely managed during manufacturing, the silica gel used in their desiccants is placed through a second drying phase. The result, a network of consistent and high performing microscopic pores with an insatiable thirst for moisture and a capability of adsorbing greater than 30% of its weight at a relative humidity (RH) of 60% or above.
This extra drying process is an added cost, but money well spent, that is IF you care about your brand and product quality.
Of course this claim is only strong if it is consistent. To support this process, an in-house quality-control laboratory provides moisture adsorption analysis of their raw materials (and finished goods) to insure it is up to their high standards before it is processed and shipped to the customer. Select these high-performing Desiccare Silica Gel products when there's zero tolerance for moisture related damage.
Protect You Product's Brand. Use the Best Silica Gel Products Available to Absorb & Manage Moisture Within Yours!
Monday - Friday 8:30am - 4:30pm EST
Questions. Samples. Volume Discounts. Special Requests.
Toll-Free +800-274-4637 | +716-668-4001 | [email protected]