When Gloves Aren't Enough, Grab These Hand Warmer Packs
Being caught out in the winter elements with cold hands isn't much fun. Not all winter gloves are constructed the same and as many find out, not all snow gloves will keep the hands comfortably warm. In order to keep the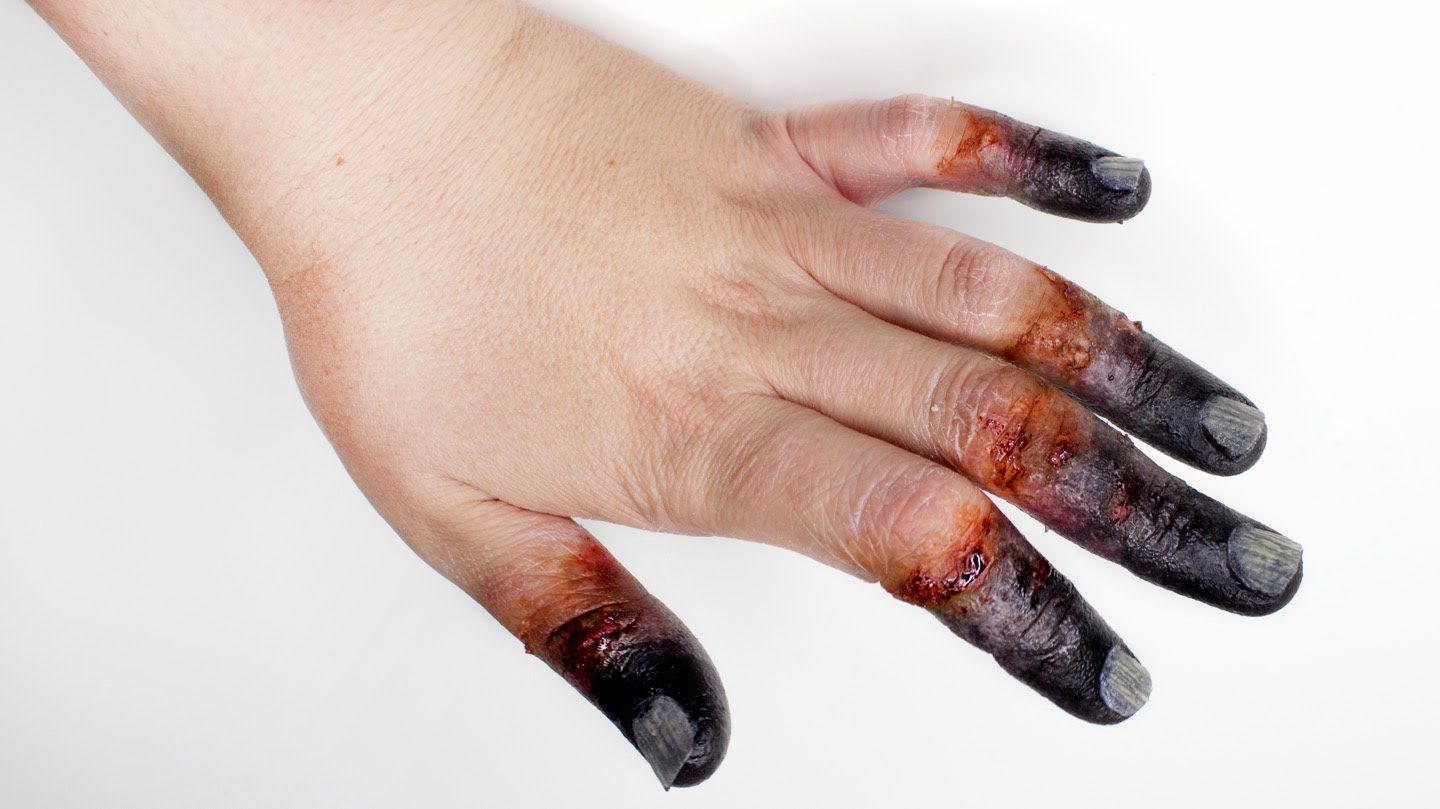 hands warm, a winter glove uses a lining that's designed to insulate the hand by trapping body heat. But if an individual continually removes his/her gloves to do a task such as send a text or fix an item, this action not only releases the heat that was built-up but it also invites the cold air to enter inside the glove's interior. When cold air penetrates the glove's interior, the hand struggles to become warm and this can lead to a potential injury.
Brave the Cold
PIP® Air Activated Heat Packs for Hands & Feet
Keep your hands warm while working or playing in the cold weather with PIP® Heat Packs. Reaching full temperature in about 2-5 minutes, this new ready-to-use portable hand warmer heat pack is designed to provide 8 hours of warmth and is only active when in the presence of air. To suspend or pause the heating process, simply place the heat pack in an airtight container or sealed bag and remove it when you need to use it again.
These non-toxic 2" x 3-1/2" heat packs can be placed easily inside jacket pockets, pant pockets, hand muffs or they can be tucked inside gloves and helmet liners for comforting on-demand warmth. Safe to handle with bare hands, they can also be placed inside snow boots to keep the feet or toes warm.
Made in USA
Keep these heat packs around the house, the hunting cabin, in the car, boat or at the work station. Perfect for Athletes, Law Enforcement, Construction Workers, Campers, Utility Workers, Spectators, Warehouse Workers, Snowmobilers, Skiers, Fishermen, Hikers, Hunters and more.
Packaging: 40 individually sealed pairs per display case
SKU: #399-HEATPACK
View an extensive line of industrial extreme weather products designed for the most extreme winter conditions. +Click here to shop for cold weather work gloves or extreme cold winter gloves.