Stay Dry & Warm: Snowforce™ Extreme Cold Gloves
You won't find gloves like this at your local retail or hardware store! Perfect for home, business, recreation-they will last for years. Guaranteed Satisfaction!
The cold weather is fast approaching and for those of us who live in cold weather climates, it means storing our summer clothes and hauling out our winter gear. What makes winter difficult for so many is finding a decent pair of winter snow gloves that actually keep the hands dry and warm in the harshest of conditions. After all, the difference between a good day and bad day oft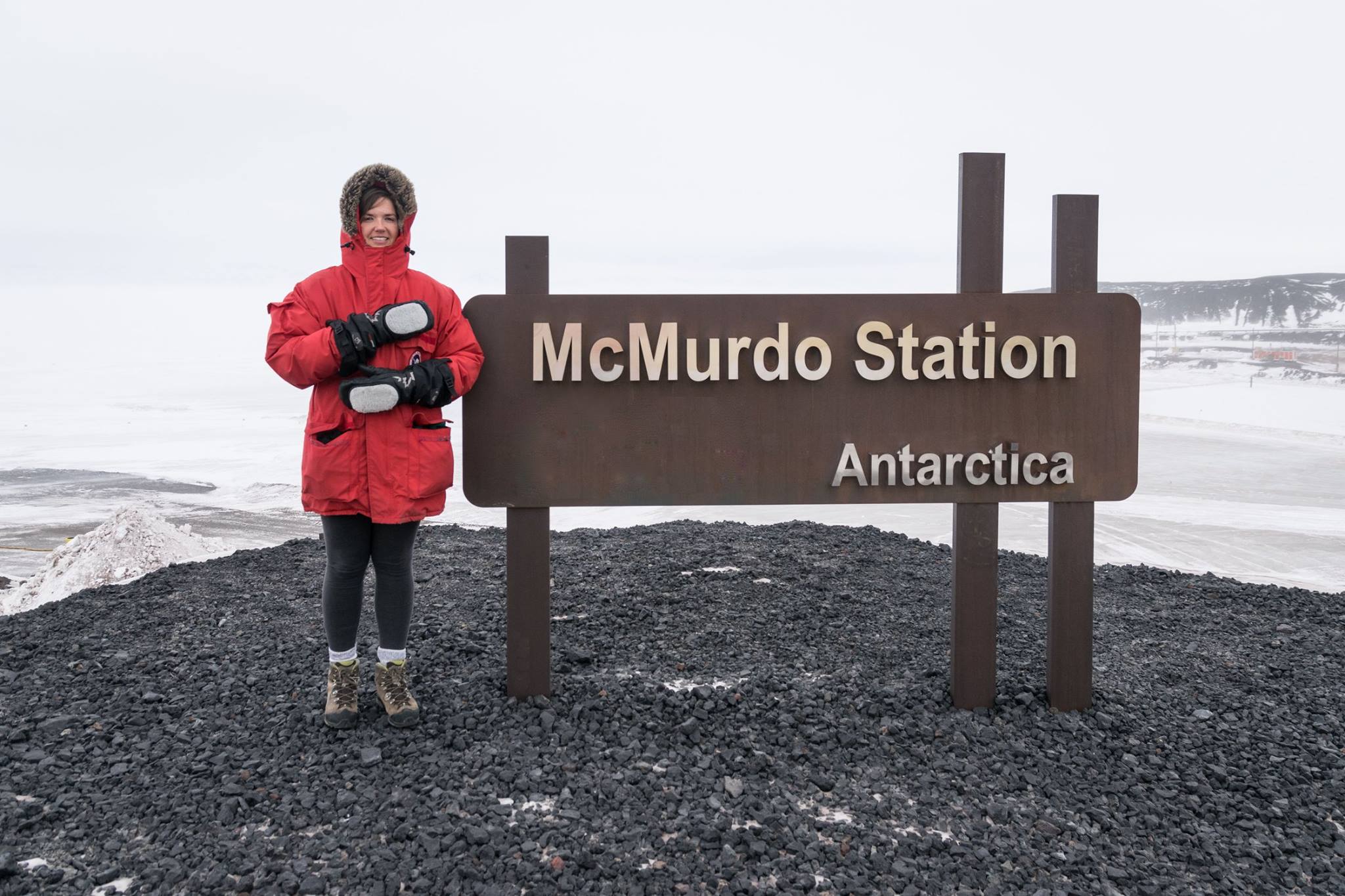 en revolves around work gloves!
Suffering from poor circulation in cold weather, I have always been on the look-out for a reasonably priced pair of snow gloves or winter snow mitts that I can depend on when snow blowing, snowmobiling, skiing or just walking the dog. Unfortunately, these just don't exist in retail stores or major outdoor sporting goods locations. Sure, I could buy a fancy pair of those winter gloves at the local ski shop or snowmobile dealer, but paying $250.00 for a pair is just not a reality so I suffered with the $20 Christmas specials that promised Thinsulate™ warmth (yeah right). In blizzard conditions, my hands would often go numb, and boy did the gloves get easily soaked!
I finally found cold relief for my hands the day our distribution company partnered with a Canadian industrial glove manufacturer who constructs extreme cold winter gloves for the folks who live and work in the frigid Canadian Arctic, AND I am very excited to offer these gloves for those interested in keeping their employees or loved one's hands warm and dry.
A good manufacturer of winter gloves will use THERMAL IMAGING to show the WEAK SPOTS of their glove construction and WORK TO IMPROVE them!
You may be wondering what makes these Superior® Glove winter gloves so special? Well for starters, they are industrial quality - meaning they are designed for rugged use. You won't be blowing a seam in these gloves anytime soon! Secondly, they are constructed with state-of-the-art technology and then tested in- house for heat loss using thermal imaging. Thermal imaging detects manufacturing defects or weak spots that allow the heat to escape. The most common areas for heat loss are found in the seams and in the lining materials-typically in the thumb web area. And lastly, this line of extreme cold weather winter gloves are all priced under $50 a pair! (If you would like to educate yourself on winter glove construction, +click here (Large File)
*These Extreme Cold Weather Industrial Winter Gloves are Designed for Search & Rescue, Snow Removal, Snowmobiling, Climate Researchers, Ranching, Forestry, Ski Patrol, Military, and the DEC are Now Available Direct to You!*
** 2018 New Product Addition
DISCONTINUED

-

SNOW322L

SnowForce™ Extreme Cold 3-Finger Winter Mitts

offer two levels for temperature protection thanks to the two openings at the cuff. The first opening is perfect for dexterity and warmth rated for -4°F while the second opening is designed for extreme cold conditions of -58°F. T

he Porelle™ waterproof insert locks out water and wind but is still breathable to eliminate sweat build up. An adjustable strap on the back of the glove and elasticized wrist for tightening allows an optimal fit while sealing in warmth. The unique claw pattern keeps fingers together for warmth but improves range-of-motion compared to standard mitts or trigger-finger mitts. Features a built-in goggle wiper on side of index finger.
Order Early and Avoid Back Orders!
+800.274.4637 | +716.668.4001 | [email protected] | Fax +716.668.4496 | MDSassociates.com