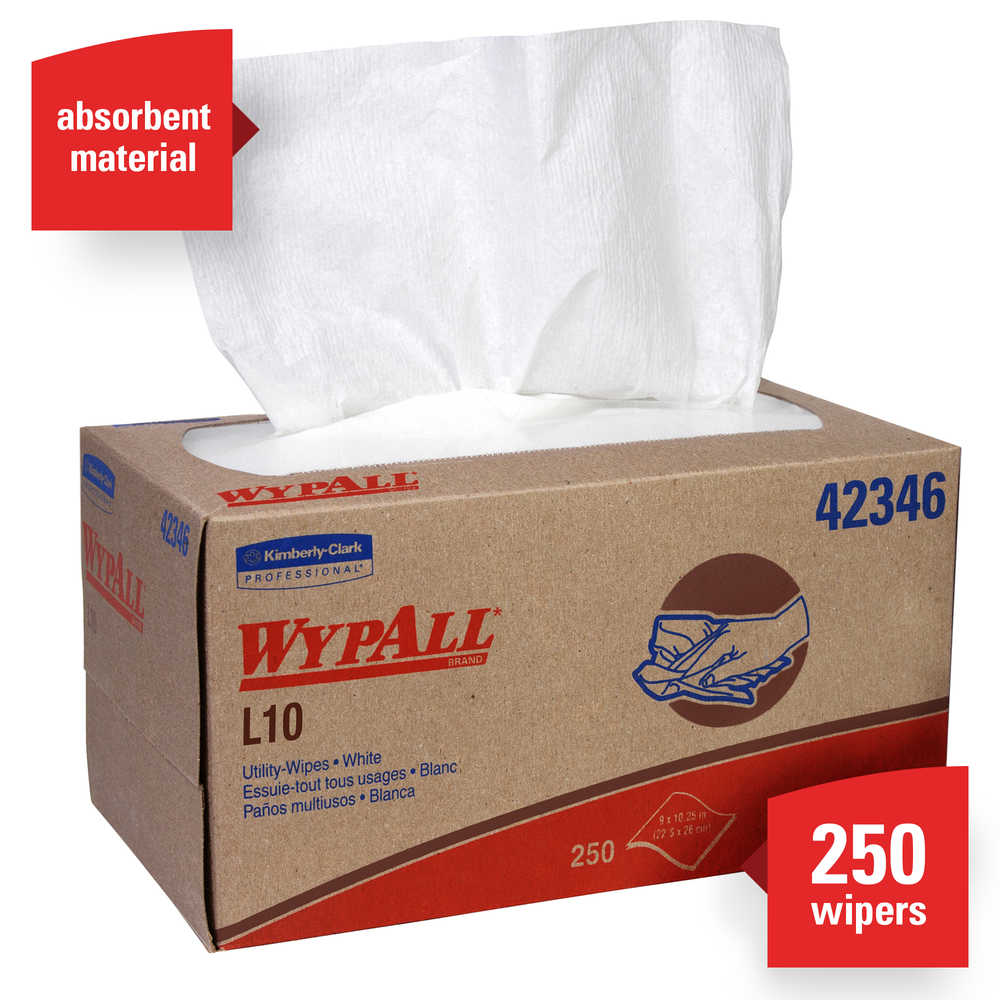 Crystal Clear Glass Cleaning
If there is one thing I can't tolerate when I am operating a motor vehicle or vessel, it's a dirty, hazy or grimy windshield. Bug splatter, tree sap, road salt or dirt build-up on a wind shield makes it difficult for me to see clearly and often distracts me. Because of this, I frequently clean my front glass windshield before I head out on the road.
Because I demand a crystal clear windshield, I am always trying new cleaning and wiping products that promise amazing results. After much trial and error, here is what I discovered.
I finally discovered that a crystal clear windshield isn't about the cleaner but rather the wiper.
A good wiper will quickly, effortlessly and efficiently absorb cleaning agents and remove stubborn build-up. Quality wipers won't streak or leave unwanted residue or lint on glass. A poor wiper will quickly deteriorate when wet and often causes further streaking and smudging. It also requires twice the product, energy and time.
HOOKED ON THE SAMPLE
On day, a Kimberly-Clark® Professional sales representative stopped by our offices and was kind enough to let me sample one of their wiper solutions. I took this wiper product home and decided to try it around my home. I used this wiper to clean my sliding glass door, car windshield, bathroom mirrors and immediately fell in love with it!
The product I am referring to is a 42346 L10 Limited-Use Light Duty Wiper. From the Wypall® family, these limited-use industrial wipers are soft, strong and super absorbent, and might just become your favorite cleaning towel replacement for spray-and-wipe tasks, windshield and glass surface cleaning, absorbing liquid spills, detail and final assembly wiping. They also make great paper napkins!
Turns out, these disposable wiping towels are used throughout hospitality, housekeeping, retail cleaning and general light-duty industrial cleaning pursuits. They're gentle enough to use as hand wipes but strong enough to make it through virtually any wiping application.
IT'S ABOUT TECHNOLOGY
WypAll® L10 Limited-Use Towels are manufactured using a very efficient manufacturing technology that makes them extra absorbent. Because these white towels absorb better than towels and drink up liquids faster, you get better drying performance that reduces usage overall.
The single fold, portable Pop-Up® Box format delivers a clean, fresh towel each time and protects your towels against splashes, dust and other contaminants. The one-at-a-time dispensing helps reduce waste and saves money. WypAll® L10 Towels are a terrific, reliable replacement for kitchen paper towels, industrial shop cloths, many general-duty wipers and can add efficiency to your business. Made with 40% post-consumer waste and 40% recycled fiber content, these Wypall® wipers meet EPA guidelines for recycled fiber content.
Use these 9" x 10.25" industrial towels in fast-food restaurants, glass manufacturing/handling, automotive detailing, farm and agricultural environments and as hospitality and retail wiping towels for spill cleaning.
Quantity/Unit 250 Unit(s) / Box

Units/Case 24 Box(s) / Case Total/Case 1,200 Unit(s) / Case
Once you try these Wypall® L10 Wipers, you might never use anything else! But don't take of word for it, hit the button and ...
Orders. Questions. Samples. Volume Discounts.
Monday - Friday 8:30am - 4:30pm EST
Toll-Free +800-274-4637 | +716-668-4001 | [email protected]