Fluid Solidifier Sheets

for

Sharps Waste Management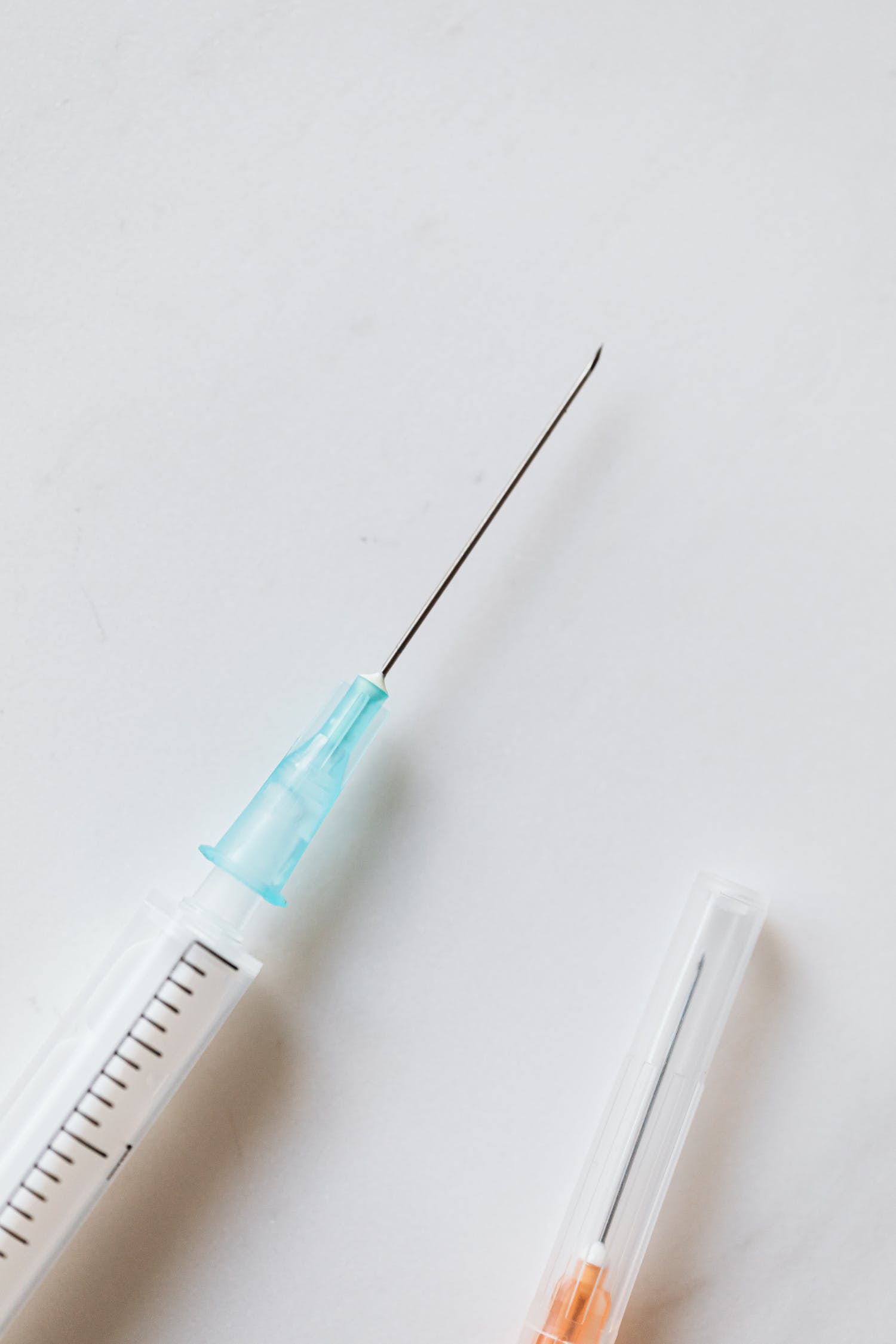 It's pretty simple needles don't belong in the garbage. Unfortunately, the majority of self-injectors are still disposing of home-generated sharps in the household garbage. This places environmental service workers and the general public at risk for needle-stick injuries and infections from accidental exposure to used syringes (sharps) in the municipal waste stream (MSW).
An increase in the average age of the U.S. population, prevalence of diabetes requiring treatment by insulin injections, pharmaceutical treatments delivered by injection, at home pet care and a pandemic will likely continue to increase the number of needles used and discarded in the home garbage.
Mail-Back Systems
Specialized waste management companies have devised mail-back sharps retrieval programs. This mail-back disposal method allows generators to ship sharps waste such as hypodermic needles, bloody bandages, swabs, IV catheters, needles, lancets to the disposal facility directly through the U.S. mail in specially designed and approved shipping containers.
Mail-back sharps disposal allows waste generators to dispose of smaller amounts of sharps more economically than if they were to hire out a truck service. These sharps retrieval programs are easy to use and come with prepaid postage. All one needs to do is put the container into the specially designed packaging, fill out a simple form and drop it in the mail. Remarkably user-friendly, it has changed the way small-scale users such as doctors' offices, clinics, and private individuals that do not generate enough medical waste to warrant a contracted pickup service.
To comply with Federal, State, and United States Post Office regulations and standards, mail-back kits must meet certain packaging requirements. For example, the secondary packaging must fit securely within the outer packaging to prevent breakage during processing. There must be enough material within a watertight barrier to absorb and retain three times the total liquid allowed within the primary receptacle as well.
Compliant Packaging
Made in the USA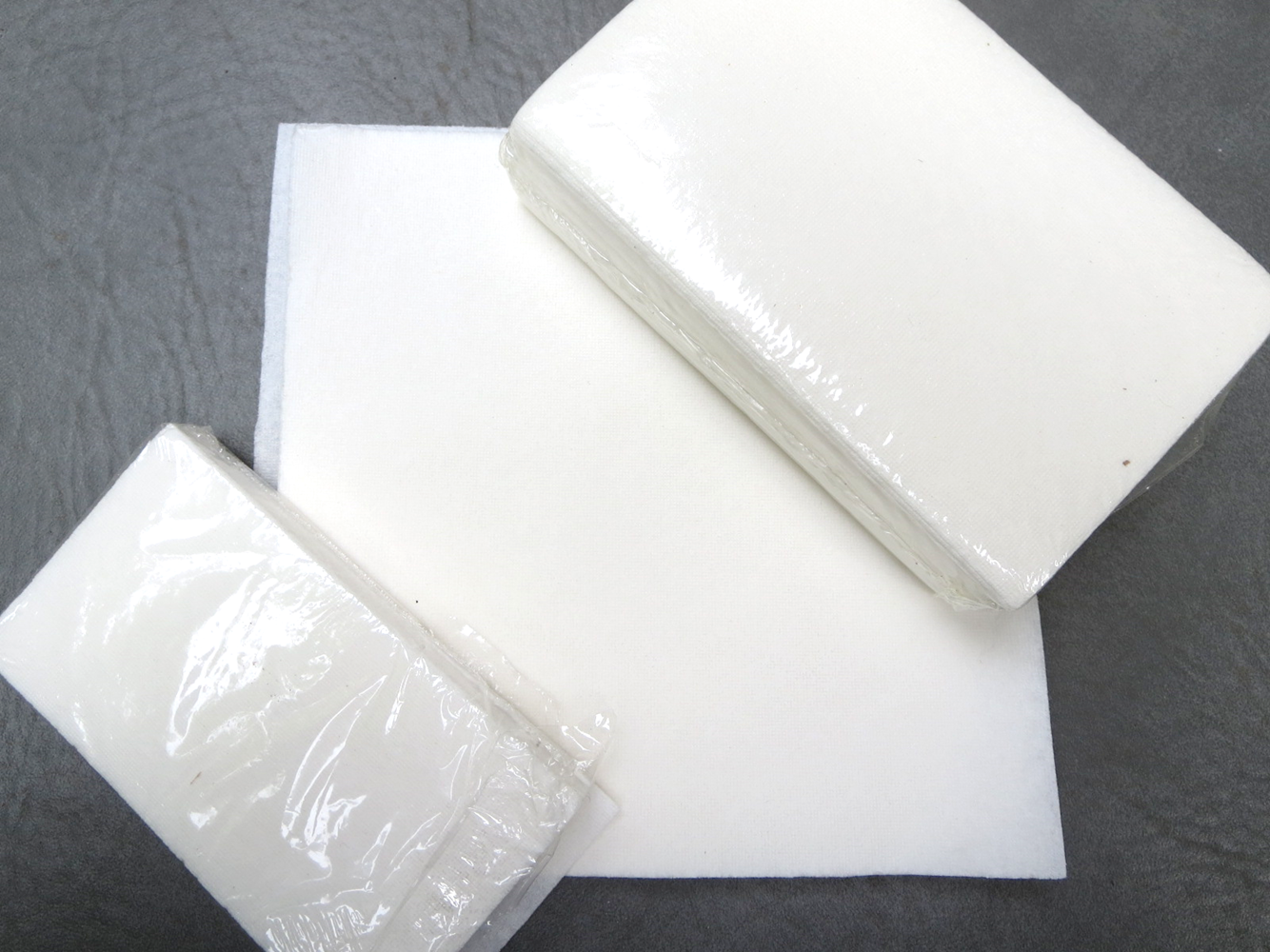 DriMop® Medical Fluid Absorber Sheets quickly absorbs a wide range of fluids for efficiently containing spills. The absorbent sheets offer effective fluid control in almost any size or shape container or bag and is ideal for areas where space is at a premium.
DriMop® meets D.O.T. regulations to contain bio fluids during transportation and quickly absorbs up to 300 times its own weight. DriMop® offers the ideal solution for the shipping, storing and handling of aqueous solutions, dilute alkalis, biohazardous fluids, toxic solutions, urine specimens, test specimens, blood samples and radioactive solutions which must be contained.
Buy DriMop® Medical Liquid Absorber Sheets in a size that suits your need:
The super absorbent DriMop® Absorber Sheets are infused with immobilizing powder and made of a fiber-based paper that's designed to quickly absorb and contain fluids should a breach occur. They are ideal for Research, Covid-19 Testing, Clinics, Doctors' Offices, Nursing Homes, Military Specimen Shipping, Hospitals, Professional Sports, College Athletics, Schools and Laboratories.
Avoid regulatory fines and prevent the spread of infectious diseases. DriMop® Liquid Solidifier Sheets will allow your kits to be compliant with the handling and transport protection of potentially hazardous/infectious bio-waste. Also available in self-bursting packets. Made in the USA!
Monday-Friday 8:30-4:30 E.S.T.