Featured News - Current News - Archived News - News Categories
Reach with Confidence with Cool Grip® Baking Mitts
by mdsassociates
Fri, Mar 15th 2019 08:30 am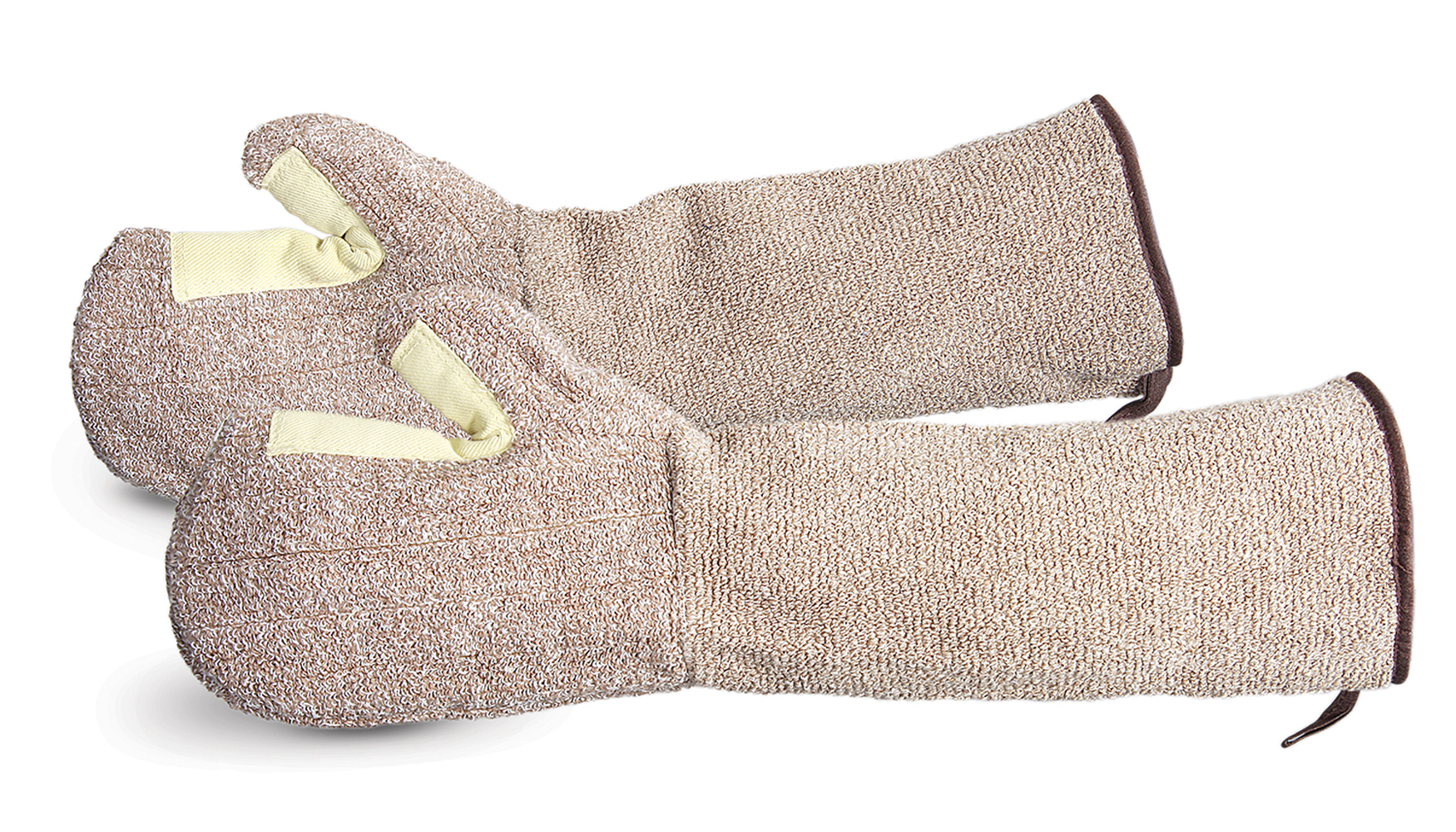 Whether preparing or serving hot foods or drinks, carrying hot cooking pans or reaching inside industrial ovens, bakers and restaurant workers are often exposed to the risk of contact burns that occur when the skin comes into contact with a hot item like the side of a pot or when reaching inside an oven.
Workplace injuries
can also result in lost productivity, potentially higher insurance premiums, and costly out-of-pocket expenses for owners. Providing staff with the proper restaurant equipment and
PPE
supplies is vital for ensuring the well being and safety of your employees.
Cool Grip® Bakers Mitts from
Superior Glove®
are a front line defense against incidental contact burns and a must have for foodservice operations, restaurant kitchens and for the baking of pizza, pastries, pies, cakes and bread. Avaialble in 12-inch and 17-inch lengths, these ANSI
Heat Level 4 Rated
Bakers Mitts provide protection against dry thermal burns up to 500◦F.
_______________________________________________________________________________________________
Related Articles