Preventing a Bite at your Safety
Snake season is starting; stay protected with TurtleSkin® SnakeArmor®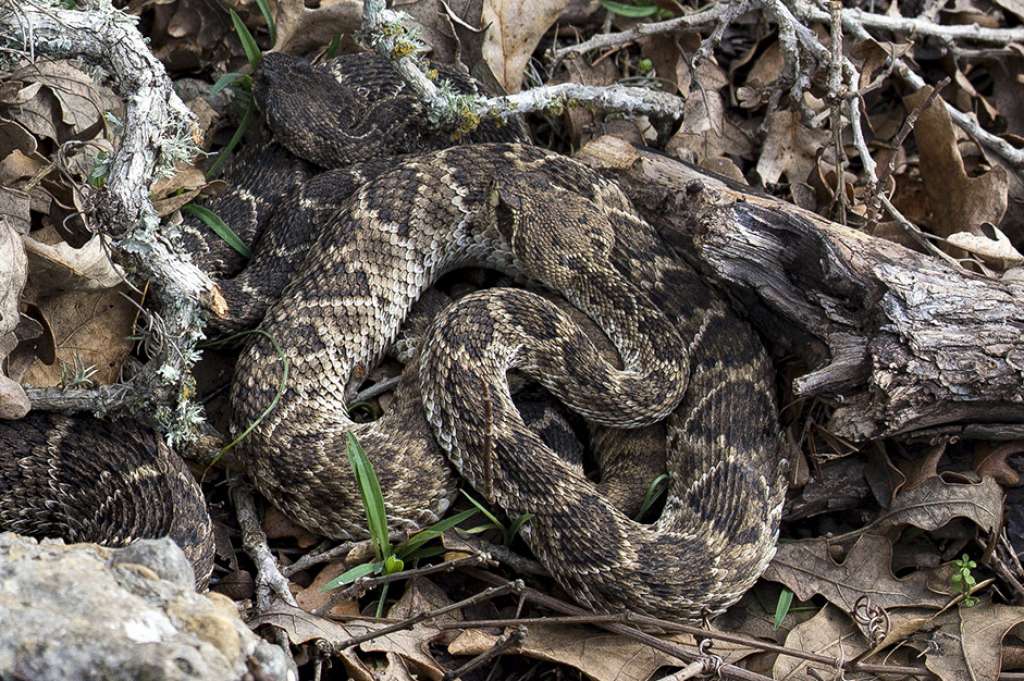 Take an Extra 25% Off & receive FREE SHIPPING* on all SnakeArmor Products. Use coupon code: Snake25 at checkout!
It's snake season and that time of the year when snakes come out of hiding and everyone working in a natural environment best be protected. Check out these recent headlines:
Rattlesnake bites man hiking in Lime Ridge Open Space in Concord – East Bay Times 3/18
Government Canyon warns visitors to watch out for rattlesnakes after finding one – MySanAntonio.com 3/18
Florida man possibly bitten by pygmy rattlesnake – Fox13, Titusville, Fla. 3/18
These articles span from California to Texas, to Florida. Snakes are waking up from coast to coast, and it is just a matter of time before this trend spreads to the cooler climates of the Northern U.S.
If you work in a natural environment, for example a forest, park, farm or nature preserve, you need to protect yourself (and any working dogs) from snake bites. Animal control, loggers, conservationists, surveyors, farmers, construction workers and many other professions have been trusting TurtleSkin® Snake Armor to stay safe from punctures and bites.
MDS offers premium #TurtleSkin® #SnakeArmor pants, chaps, gaiters, gloves and DogArmor, some of the most popular protection options on the market. Why are they so popular? They work. TurtleSkin® SnakeArmor protective gear by Warwick Mills has been tested with live rattlesnakes, successfully repelling both their strikes and venom.

TurtleSkin® SnakeArmor outdoor gear features a soft 100% cotton shell with the TurtleSkin® system built in. SnakeArmor's patented technology produces the tightest weave ever made with high-strength fibers, yet they remain remarkably light at one-third the weight of other systems. Cool, flexible and comfortable, this made in the U.S. protective equipment is machine washable and built to last.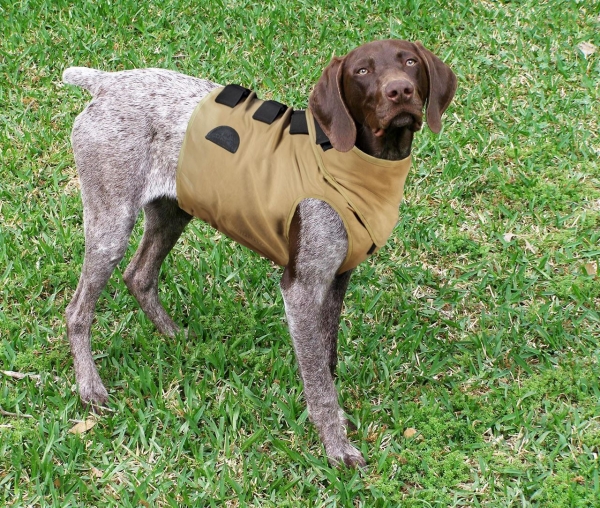 Lightweight design makes SnakeArmor cool enough to wear during warmer summer months. The gear is wind and water resistant, making them a great option to wear during wet or colder seasons. They will keep you dry if you're walking through an area with wet grass or if it's a rainy day, and they also provide puncture protection from thorns and burrs that scratch up legs.

Each year in the U.S., 7,000 people get bitten by snakes, and mating season is now - in the early spring. Many snakes prefer moist lowland forests and hilly woodlands or thickets near permanent water sources such as rivers, lakes, ponds, streams and swamps where tree stumps, logs and branches provide refuge. Snakes will coil beside a fallen tree or log and wait for their prey to pass before striking.
Our objective is to make all of our customers feel comfortable that they are protected as they walk through brush and high grass. Because snakes rely so heavily on camouflage, vigilance is not enough. NOW is the time to protect yourself, your workers, your family and your K-9 helpers from the hidden dangers of the woods with TurtleSkin® SnakeArmor.
+800.274.4637 | +716.668.4001 | [email protected] | Fax +716.668.4496 | MDSassociates.com
*Free shipping will not show up in shopping cart, all shipping charges will be taken off order when invoiced. A new confirmation and receipt will be sent to customer.