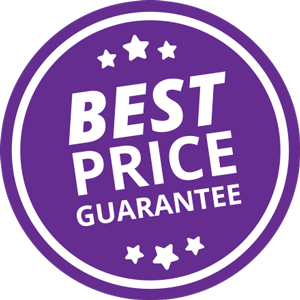 MDS Polypropylene Barrier Gowns w/ Safety Cuffs
Product Code : SG-0100
Ideal for Routine Spray Protection
Reduce Potential Wrist-Exposure & Elevate Compliance with Our Innovative Disposable Protective Barrier Gown Featuring Exposure-Control Technology
Disposable Spunbond Polypropylene Barrier Isolation Gowns have a lightweight, drapable single layer fabric and are ideal for basic protection against light fluid spray, dirt and dust particles. These Isolation Gowns feature overlapping back panels, waist tie, neck closure and long innovative knit cuffs that provide undeniable health and safety benefits for operators concerned about exposure, self-contamination and hand hygiene. These cuff inserts are universal and optional; meaning they can be easily manipulated by removing the stitching.
Select our Polypropylene Gowns for Dental/Healthcare Clinics, Laboratories, Pharmaceutical, Hospitals, Research, Food Processing and Other Non-Hazardous Dirty Applications
Drive Compliance to Higher Levels-Ask for a Sample Today!