Ask us a question about this product: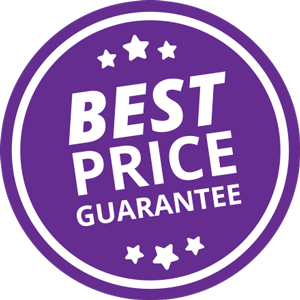 MDS PE Coated Sleeve Protectors w/ Safety Cuffs
Product Code : SG-0003
Ideal for High-Risk Fluid Protection
Reduce Potential Wrist-Exposure & Elevate Compliance with Our Innovative Disposable Sleeve Protectors Featuring Exposure-Control Technology
Disposable PE Coated Sleeve/Arm Protectors have an impervious outer layer over a soft inner layer and are ideal for high-level fluid protection where infectious agents are a concern. Our protective sleeve covers feature an elastic end , 18" in length and innovative knit cuffs that provide undeniable health and safety benefits for operators concerned about self-contamination and hand hygiene. These cuff inserts are universal and optional; meaning they can be easily customized by removing the stitches.
Select our PE Coated Sleeve Protectors for High Level Strike-Through Barrier Properties When Working with Infectious Diseases, Paint, Inks, Sprays, Chemical Dusts, Asbestos, Solid Airborne Dusts, Meat/Poultry, and Other Non-Oil Based Liquids. Drive Compliance to Higher Levels-Ask for a Sample Today!
Ideal For High Level Strike-Through Barrier Properties When Working with Infectious Diseases, Paint Sprays, Chemical Dusts, Asbestos, Solid Airborne Dusts, and Other Non-Oil Based Liquids
Manf: MDS #SG-0003
Packed: 200 per case (100 pair) *sold full cases only