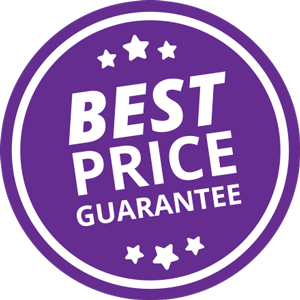 Berkshire Twillx® 1622 Wipers - 9-in x 9-in
Product Code :

24-C181

High Heat Applications
Berkshire Twillx® 1622 is a sturdy wiper that permits cleaning and wiping of heated surfaces as well as polishing and burnishing rigid disk surfaces. Constructed of 100% woven cotton. This wiper may be used in Wafer FAB, laboratories, biotech research facilities, aerospace, electronics, photo processing, printing, computer and disk drive assembly, semiconductor, biomedical, pharmaceutical and hard disk manufacturing. Absorbent low particle work surface material. Works well with IPA and other solvents. Engineered for thermal stability and high heat applications. Highly absorbent and durable. Size 9" x 9". ISO Class 6-8 Cleanroom Class 1000-100,000 EU Grade B-D. Includes Free Shipping!
Click for PDF
Manf: Berkshire #T1622.0909.8
Packed: 300 per pack, 8 per carton (2400) Includes Free Shipping!