Featured News - Current News - Archived News - News Categories
Superior Glove Distributor
by mdsassociates
Thu, Aug 25th 2016 03:00 pm
Now Available | Superior Glove® Products
MDS is proud to announce a full-line of Superior Glove® products. Check MDS out for top performing brands such as Dexterity®, Clutch Gear®, Endura®, TenActive®, Touch®, Sure-Knit®, Cool Grip®,VibraStop™, ChemStop®, Emerald CX®, Cutban™, Contender™, North Sea™ and Snowforce™.
Superior Glove® is one of North America's leading manufacturers and suppliers of work, safety and industrial gloves. A respected source for thousands of customers, Superior Glove® has been in the glove business since 1910. With four manufacturing facilities, Superior Glove product range evolved from just five styles in 1961, to over 2500 today. Licensed manufacturers of Kevlar® and Dyneema® products and other high-quality work gloves for every industry, they offer the most unique glove and sleeve protector selection in the industry and are also the most technically innovative.
Looking for that Hard-to-Find Glove?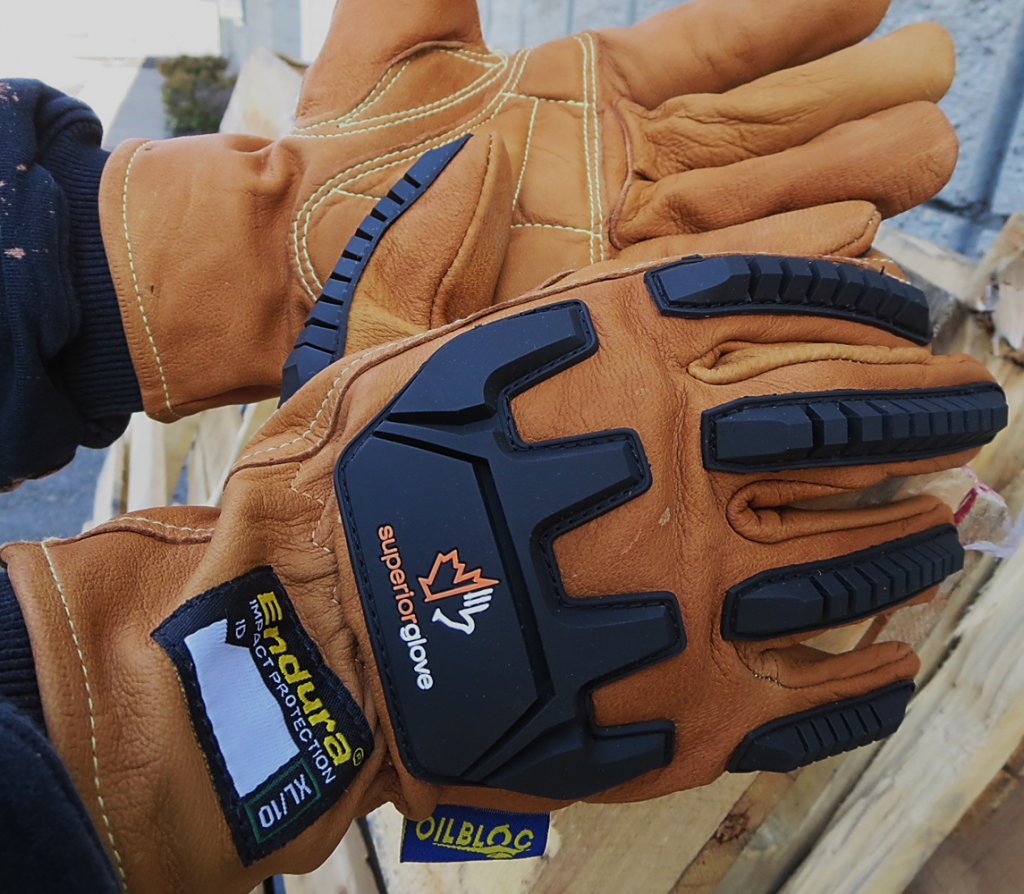 Superior Glove provides innovative, one-of-a-kind hand protection solutions that streamline inventory, increase compliance and reduce costs. Owning their own nitrile dip and coating lines, PVC dotting lines, yarn development capability, and cleanroom laundry—they are most flexible and vertically integrated North American glove manufacturer. In fact, if Superior Glove doesn't have a glove for you, together we will create or clean process a glove specifically for your application! In addition, Superior Glove offers a large selection of Vend-Pack gloves and sleeve protectors for use in PPE vending machines. We can even private label or add your logo to a desired glove.
Work, Safety and Industrial Glove Styles:
Abrasion Resistant, Anti-Vibration, Chemical Resistant, Cleanroom, Cotton & String Knits, Cut Resistant, Disposable, Heat Resistant, High Dexterity, High Visibility, Impact Resistant, Leather, Mechanics, Palm Coated, Puncture Resistant,Touchscreen, Water Resistant, Welding, Winter & Cold Weather.
One Glove | Multiple Safety Functions
What makes Superior's gloves unique is that you can purchase one glove that offers different levels of protection and performance. For example, TenActiv™ Full Nitrile Coated Gloves offer liquid proof chemical protection, cut resistance and are ideal for extreme temperatures. Another example is the Clutch Gear® Punkban™ Mechanics Gloves that protect against impact/bumps, cuts and punctures. For clean room applications, the Touch® PU Palm Coated Dyneema® Knit Gloves protect against cut and punctures and can be used with all touchscreen devices.
Chances are you are paying more for less! Visit mdsassociates.com and view wholesale priced industrial work safety gloves you just can't find anywhere else. Please contact MDS for glove samples, volumes prices and product questions anytime Monday through Friday 8:00am-5:00pm EST or email us at [email protected].
Don't see a Superior Glove product style listed on our web site? Simply contact MDS with the SKU number and we can provide you with a quick price. We will gladly upload your item to our web site for future ordering!
Related Articles