Featured News - Current News - Archived News - News Categories
Shop for TenActiv™ S21TXUFN - The World's Thinnest Cut Level A9 Gloves
by mdsassociates
Fri, Oct 13th 2023 08:00 am
The World's Thinnest Cut Level A9 Safety Glove:



Tenactiv™ S21TXUFN 21-Guage Work Gloves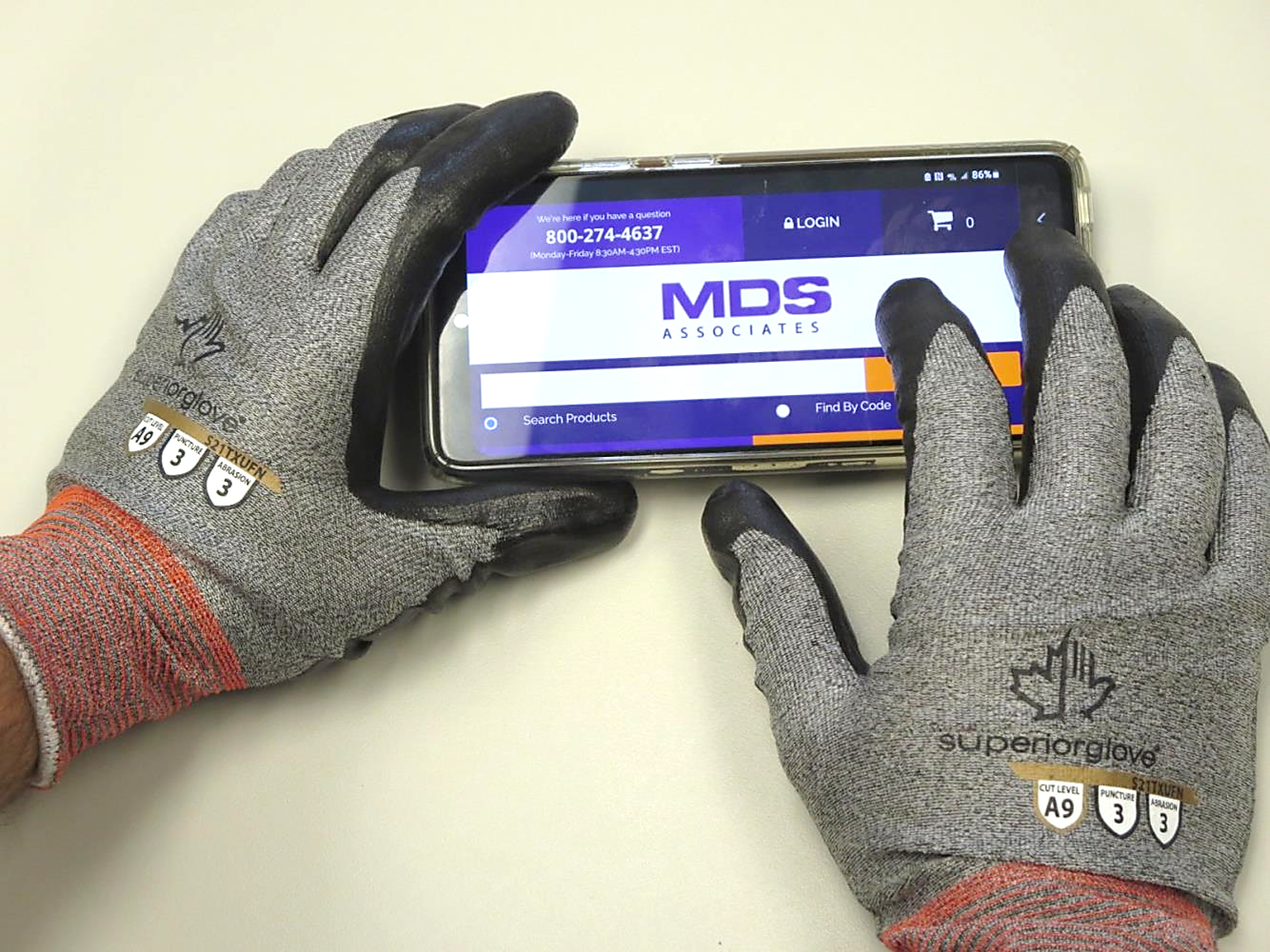 The engineers at Superior Glove® have once again pushed glove technologies to new platforms with these new cut level A9 extreme cut resistant work safety glove!
These are amazing work gloves that will revolutionize industrial cut protection in comfort, performance and tactility that rivals bare hands!
From the hot-selling TenActiv™ line-up which features state-of-the-art cut-resistant composite yarns, these ultra light weight, snug-fitting S21TXUFN TenActiv™ 21-gauge seamless knit gloves by Superior Glove® are the closest you can get to working barehanded without sacrificing cut, puncture and abrasion protection.
Available with or without (#S21TX) a nitrile palm coating, the coated gloves provide a powerful grip while the uncoated version can be worn as a glove liner. All styles feature touchscreen-compatability designed to prevent operators from removing their work gloves on the job.
The cost of one incident that could have been prevented by workers wearing the right glove often far exceeds the cost of an entire hand protection program!
-------------------------------------------------------------------------------------------------------------------------------
+ Learn more about the world's thinnest Cut Level A9 Gloves here
+ Shop the world's thinnest Cut Level A9 Gloves here
Related Articles