Featured News - Current News - Archived News - News Categories
Portwest® Planet Industrial Work Gloves with Eco-Technology
by mdsassociates
Fri, Nov 10th 2023 08:00 am
Portwest® Planet Industrial Work Gloves with Eco-Technology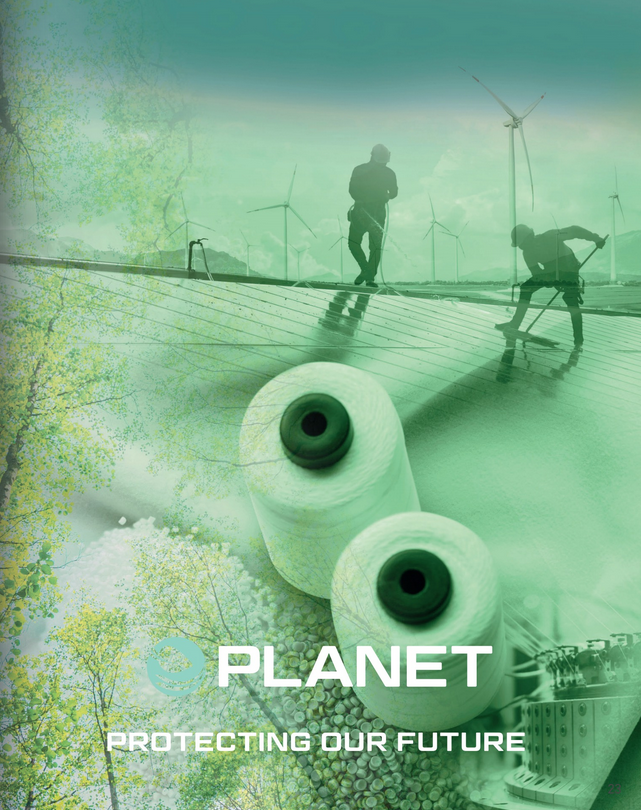 Sustainable Glove Shell
The Portwest® Planet portfolio of work gloves feature bio-based fibers created from 100% P.E.T. consumer plastic waste or bamboo viscose that's blended with recycled polyester to create a comfortable, long-lasting glove shell.
BAMBOO FABRIC: Bamboo viscose is a natural textile made from the pulp of bamboo grass. Bamboo used to produce fabrics is a sustainable crop and easily replenished and capable of self-regeneration that requires no fertilizer to grow. Bamboo grows in depleted soil and helps return vital nutrients to the soil and most importantly, is biodegradable.
P.E.T. PLASTIC: The use of recycled polyester produced from P.E.T. bottles, requires fewer resources than that of new fibers and generates fewer CO2 emissions. And it can be recycled again closing the loop. In addition, diverting P.E.T. bottles from landfill reduces soil contamination, air and water pollution from toxic micro-plastic.
These Eco-conscious work safety glove products are made from certified recycled fabrics with sustainably sourced packaging and labels. Using Global Recycled Standard certified fabrics provides enhanced visibility on responsible social, environmental and chemical practices in the production of fabric using recycled materials.
Related Articles