Featured News - Current News - Archived News - News Categories
Portwest® Portable Lighting Sources
by mdsassociates
Sun, Oct 29th 2023 08:00 am
Powerful & Portable Lighting Solutions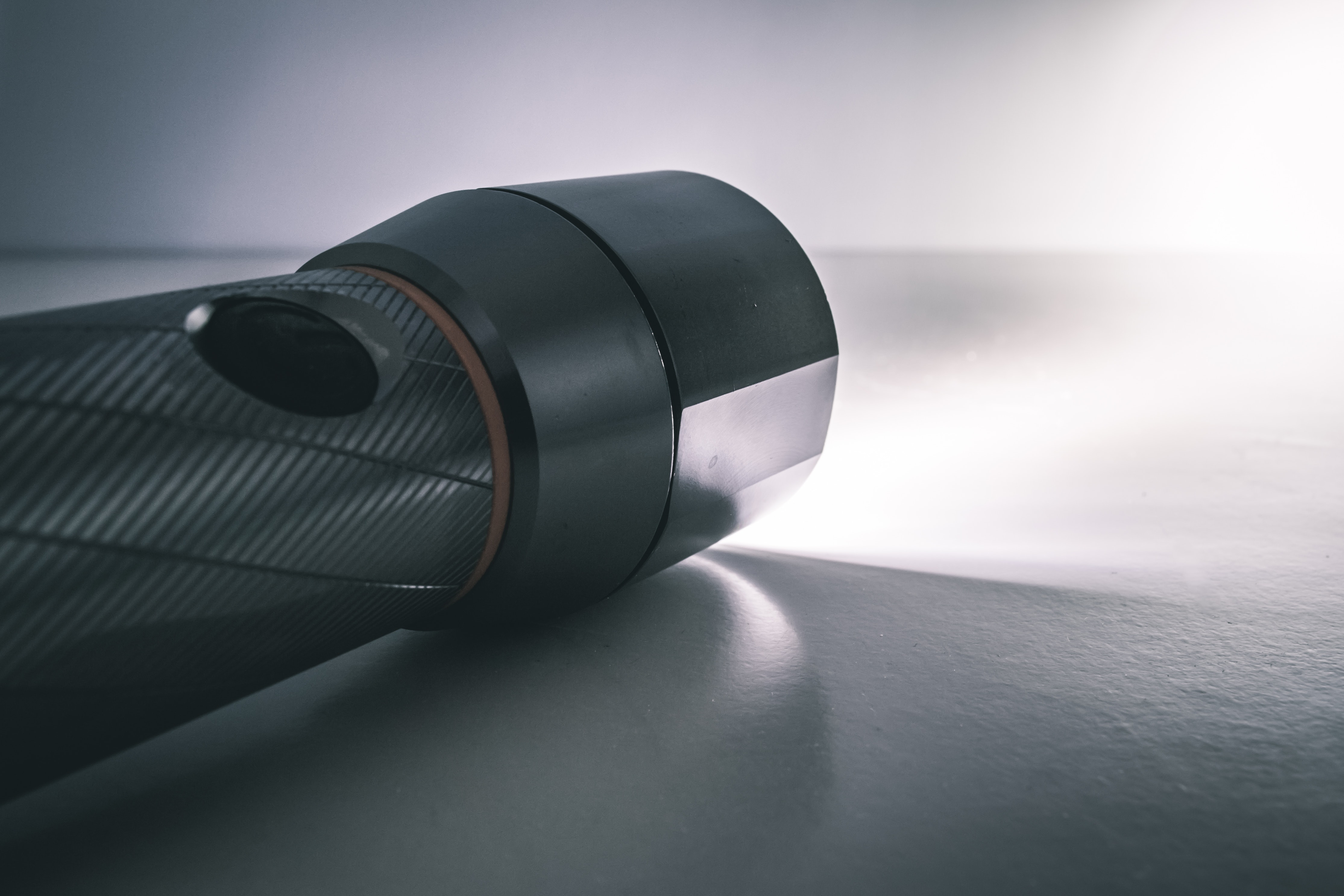 Flashlights can vary dramatically depending upon the profession, hobby or task at hand. Mechanics, service technicians, plumbers and home inspectors, for example, may require the use of a flashlight daily, but this tool only requires a moderate lumen output and run time. Miners, search and recuse, first responders and avid hikers, on the other hand, need a hands-free lighting option with long run times and variable outputs.
Portwest® offers a versatile selection of industrial lighting and accessories that provide excellent performance for an extensive array of tasks. Portwest® high quality industrial supplies are sold at wholesale prices to save your facility money – perfect for high consumption, resellers and high turn inventories.
Head Lights
Inspection Flashlights
Flashlights
Head Light Beanies
Consider these factors before you select your preferred lighting source:
Power Source
The type of power source is one of the important distinctions of flashlights. There are flashlights powered by rechargeable or disposable batteries which can affect buying choice. Some prefer changing batteries while others find it more convenient and cost-efficient to plug in and recharge their lighting source.
Lumens
What range of light can the flashlight cover?
30 to 100 Lumens – found in flashlights for general use in or around the household, walking in the dark, finding objects in a dark room.
100+ Lumens – found in flashlights for tactical use which can be mounted on a weapon or headlamps for biking, jogging or walking at night
1000+ Lumens – the output of a powerful high beam flashlight used for search and rescue, outdoor use, caving, diving, law enforcement, first responders,
Style
People also base their flashlight choice on features such as the weight, ergonomic design, hands-free design and adjustable output. Some high-grade flashlights on the market also have status indicators that show output level, remaining battery capacity and/or the charging status.
-------------------------------------------------------------------------------------------------------------------------------
+ Learn more about Portwest® Flashlight Solutions here
+ Shop Portwest® Flashlight Solutions here
Related Articles