Featured News - Current News - Archived News - News Categories
Eco Terms & Technologies
by mdsassociates
Wed, Jan 4th 2023 07:30 am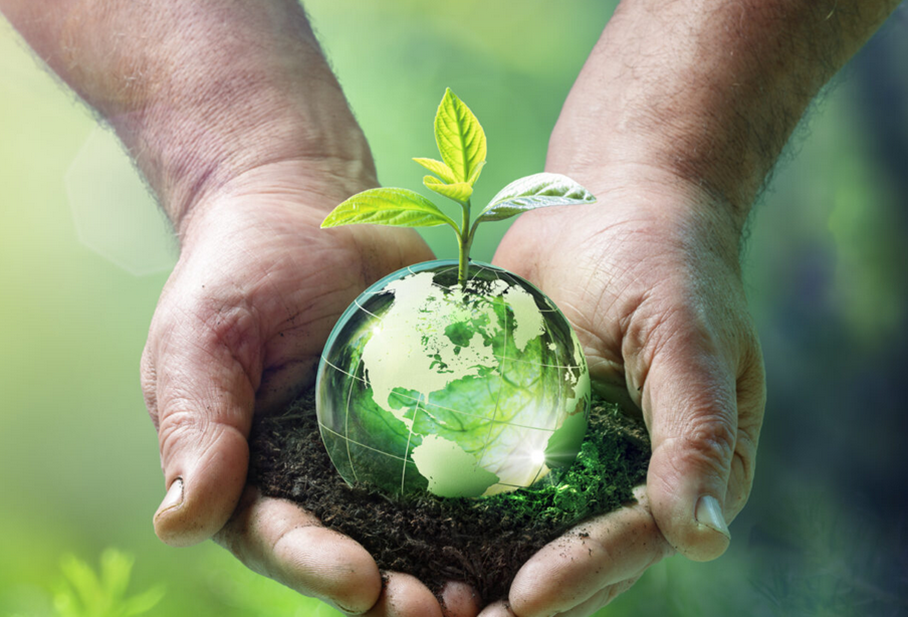 Navigating the "Green World"
If you are searching for eco-friendly personal protection equipment (PPE) or perhaps disposable food catering supplies, there have been many sustainable product innovations launched to reduce landfill as billions and billions of plastic type products are disposed yearly.
The "Green World" can be overwhelming. With so many buzz words and phrases it's hard to keep track of the many eco-terms used in today's marketplace. Is the claim valid or fluff? We thought it would be a good to define some everyday words and lesser known terms and share them with you so you can better navigate towards a healthier world with full confidence.
MDS Associates is dedicated to promoting biodegradable and environmentally sustainable products that create a cleaner environment through efforts of earth-friendly technologies. MDS will continue to seek revolutionary products that prioritize the needs of future generations while delivering effective and certified sustainable solutions to the marketplace. You can take the next step in sustainability! Consider a healthier choice for our planet - all you need to do is tap the links below to ...
__________________________________________________________________________________________________
+learn more about Eco-Terminologies and Eco-Technologies here
+browse Sustainable Hand & Arm PPE Products here
Related Articles