Featured News - Current News - Archived News - News Categories
Hand and Arm PPE Made with Recycled P.E.T. Water Bottles
by mdsassociates
Fri, Feb 3rd 2023 07:00 am
Reduce Plastic Pollution with PPE Made From Recycled P.E.T. Water Bottles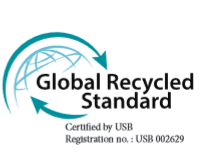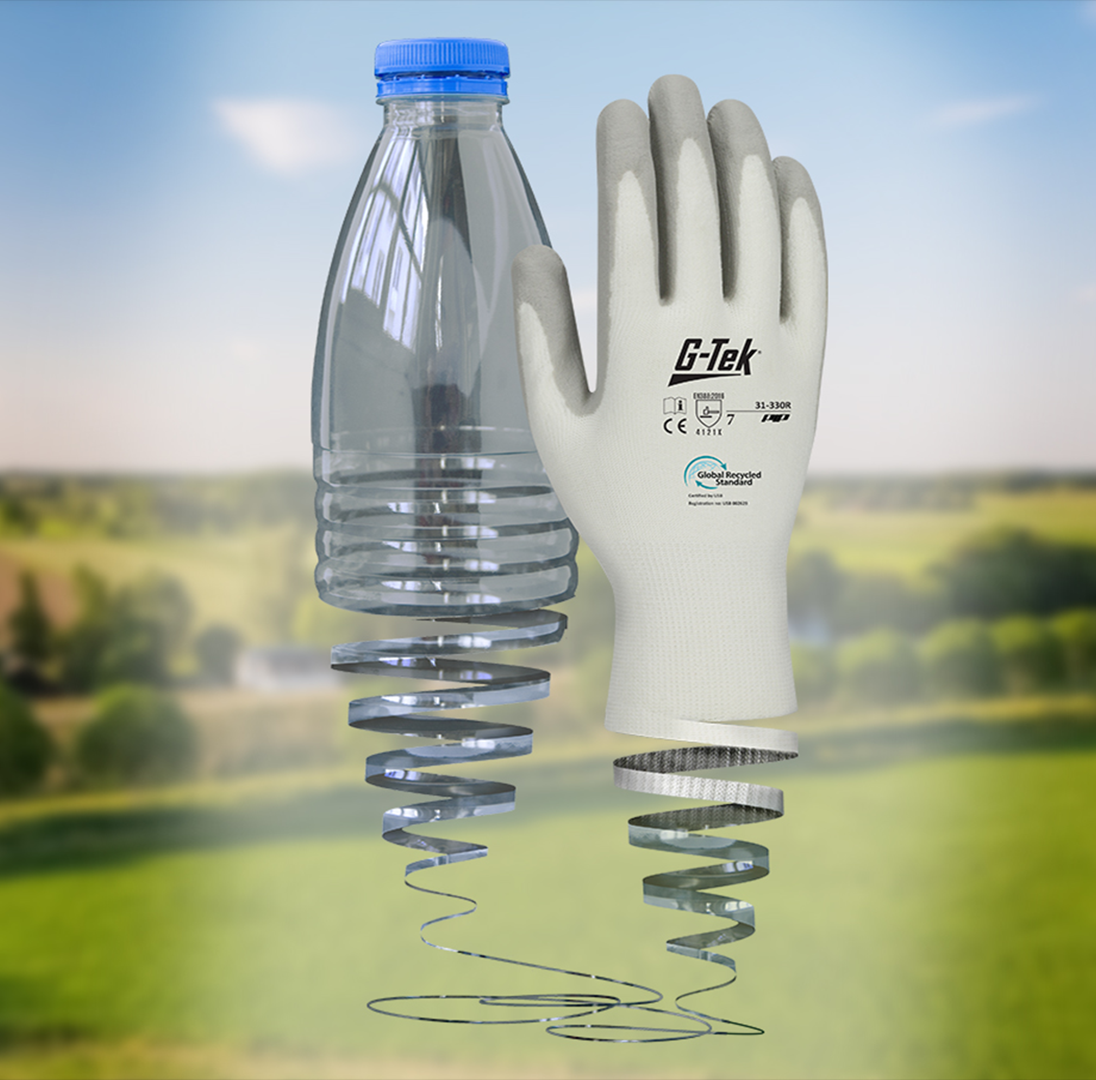 When it comes to dispoable water bottles many people don't realize there's a dirty side to recycling. Unfortunately only 80% of plastic water bottles land up in landfill where it requires at least 1000 years to decompose. As a result, U.S. landfills are overflowing with 2 million tons of discarded water bottles leaching pollutants into our soil and waterways.
Now imagine this – work gloves made of recycled plastic bottles that have the same quality and performance as conventional gloves. Gloves that are great for the environment and your hands? Well, there has never been any launched in the market… until now.
Drastically reduce your ecological footprint while simultaneously working towards a more sustainable future. Two global PPE suppliers have utilize recycled P.E.T. water bottles to construct bio-based, recycled yarn technologies to create the first of their kind industrial seamless knit palm coated work gloves and knitted protective sleeves.
G-Tek® ECOSeries™ line of coated general-duty and cut-resistant work gloves by PIP® and Wells Lamont's made in USA All Day® knitted cut-resistant sleeve protectors feature new sustainable eco-conscious yarns that were created to help reduce environmental impact and the growing stockpiles of P.E.T. water bottles.
No compromises in quality. No compromises in performance. You can look at these sustainable gloves and see that the future is here.
___________________________________________________________________________________________
+SHOP for All Day® A2 Cut Resistant Sleeve Protectors here
+SHOP for G-Tek® ECOSeries™ Work Gloves here
+READ more about PPE utilizing eco-conscious yarns derived from P.E.T. water bottleshere
Related Articles