SUSTAINABLE SKIN- SENSITIVE GLOVES FOR SENSITIVE-SKIN WEARERS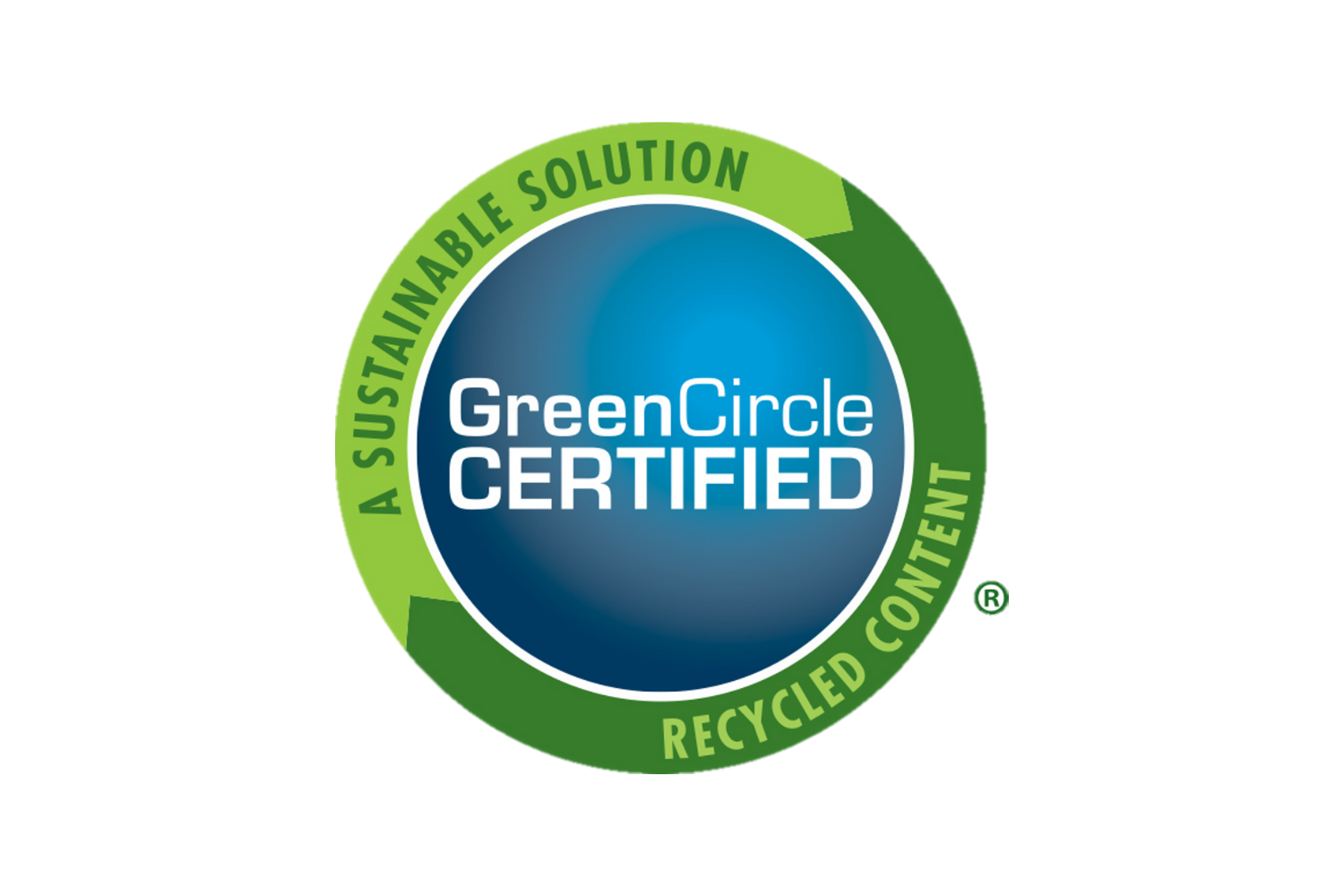 +SHOP NOW for SKIN-FRIENDLY GreenCircle® Certified Single-Use Latex-Free Gloves with Accelerated Biodegradation Process!
Versatile and affordable, single-use nitrile gloves are commonly worn by professionals in healthcare, manufacturing, food processing, laboratory and dental medicine for its' protective barrier properties. Single-use gloves are not only essential to protecting the hands from contamination or infection, but they can help keep environments and materials cleaner as they minimize the spread or cross-contamination of germs and bacteria.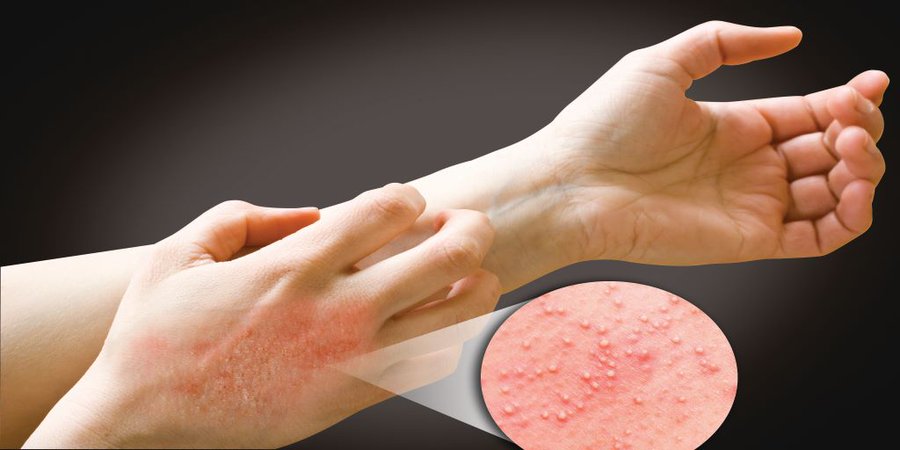 Unfortunately the glove designed to protect a wearer's hands can sometimes inadvertently cause harm to the skin and lead to allergic contact dermatitis (a type IV allergy). This phenomenon occurs when a substance triggers an immune response in the skin and appears as a red rash with bumps and sometimes blisters.
THE PHENOMENON
If an individual wearing a nitrile gloves develops dry, itchy or irritated skin, they may believe they have a nitrile allergy but in most cases this reaction is not to the nitrile but rather to the sulfur-based chemical accelerators commonly incorporated in the manufacturing of single-use latex-free gloves.
Chemical accelerators such as dithiocarbamates, thiurams and mercaptobenzothiazoles (MBT) are used in glove manufacturing to speed up the linkage of molecules in natural rubber latex or in synthetic rubber latex like nitrile and vinyl. The accelerants transform the liquid materials into thin, strong, and elastic glove films.
New Glove Technology Reduces Exposure To Allergens & Break Down Fast in Landfill!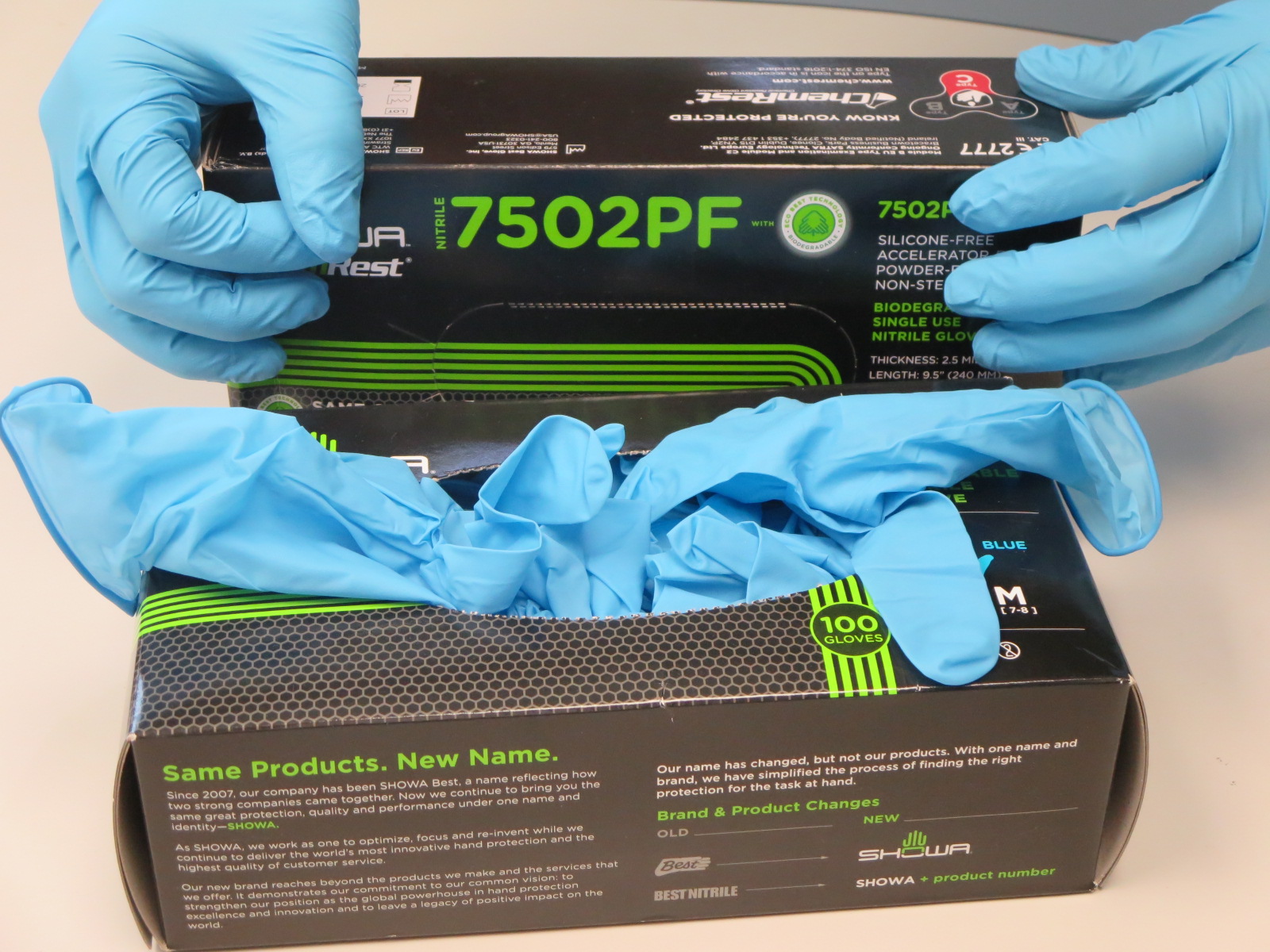 Designed for sensitive skin, the SHOWA® 7502PF nitrile disposable glove is powder, latex, and accelerator-free. They also carry the FDA-approved Low Dermatitis Potential claim and are made using a breakthrough cross-linking technology that does not require sulfur-based accelerators.
The gloves also undergo additional testing to ensure that they are free of chemical accelerator residue and will not cause skin irritation or allergies.
SUSTAINABLE

SINGLE-USE GLOVES FOR SENSITIVE SKIN
The SHOWA® 7502PF also provides good barrier protection from a wide array of chemical hazards and comply with FDA regulations for food contact.
As an added bonus, the SHOWA® 7502PF are engineered with revolutionary EcoBest Technology® (EBT) - gloves engineered for accelerated biodegradation in biologically active landfill. Boasting 82% biodegradation in only 386 days per ASTM D5526 and acheived GreenCircle® certification.
Features include:
Biodegradable

Chemical-resistant

ASTM D6978-05 fentanyl certified

Latex-free

Textured Fingertips

Powder-free

Eco Best Technology® (EBT)

Accelerator-free

Ambidextrous

200 Count Box Produces Less Waste
Healthy skin is an important barrier to bloodborne pathogens and disease as cracked skin or open sores put individuals at higher risk of infections and disease. Chronic skin problems can be painful, distracting and cause people to eventually abandon careers. Reduce your exposure to chemicals and consider switching to an accelerator-free glove today. Get the protection you expect from nitrile but without the allergens. All you need to do know is tap the link and …
Monday – Friday 8:30am – 4:30pm EST
Call or Click
Samples. Non-Published Volume Discounts. Questions.
Toll-Free +800-274-4637 | +716-668-4001 |

[email protected]
"We Want You To Return Home Safely...Every Day!™
---