Featured News - Current News - Archived News - News Categories
Graham Medical® MegaMover® Patient Transports
by mdsassociates
Thu, Feb 17th 2022 08:00 am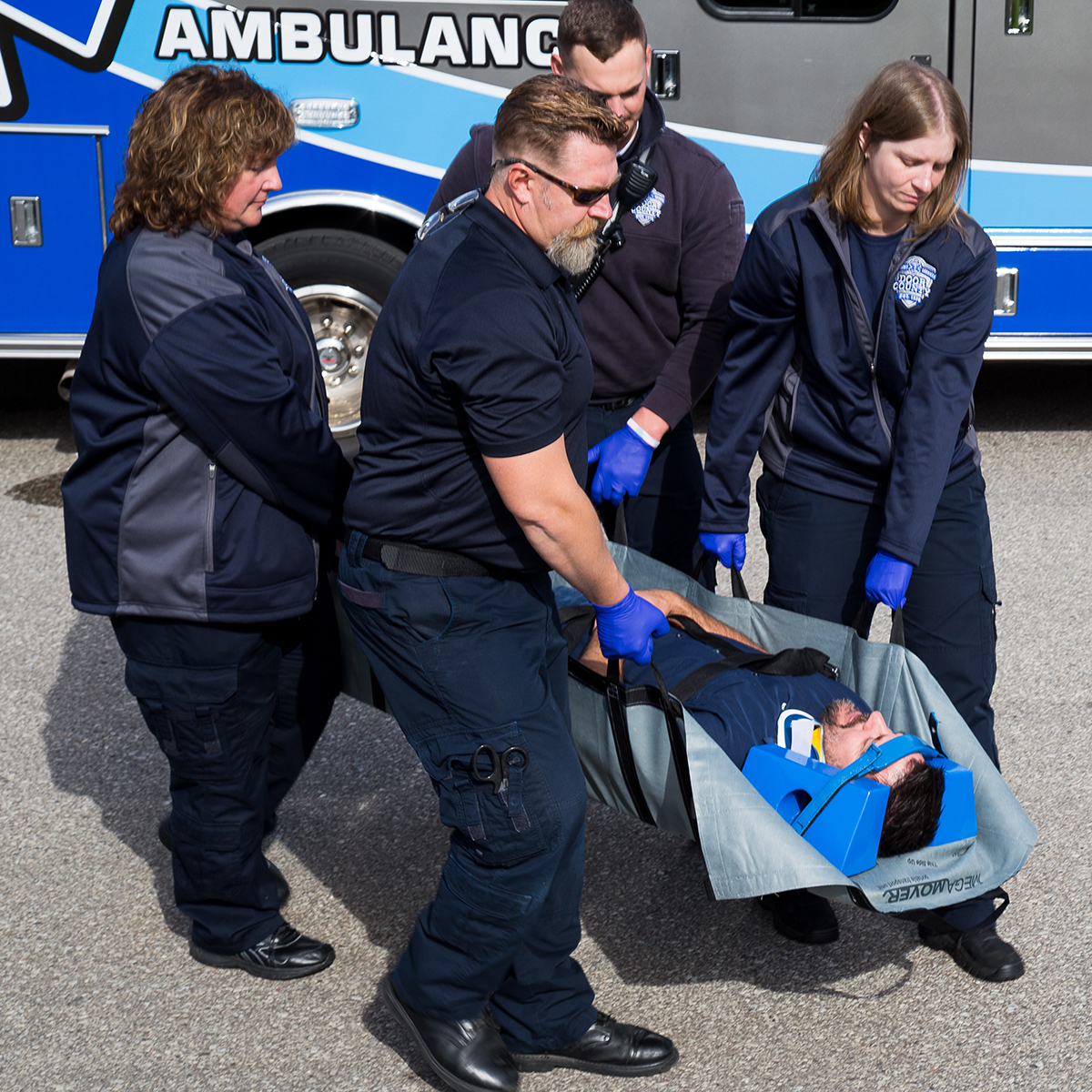 Ergonomic Lifting for Increased Safety
Now more than ever, EMS responders need to transport patients rapidly out of dangerous and unstable environments and move them to a secure area so EMT's can provide critical pre-hospital care.
Graham Medical® emergency responders products are quick to deploy and easy to use, saving time when every second is crucial.
Made to transport, transfer or rescue patients in inaccessible areas when it matters most, these single-use MegaMover® Transport Units are always compact, cost-effective and portable, no matter the model.
MegaMovers® help protect EMS professionals from the risk of cross-contamination and aid in safe patient transport. They offer the durability and ease-of-use that EMS professionals trust.
7 MODELS AVAILABLE
Graham Medical® Transport units are easy to store, transport and deploy. They are able to be used on difficult, uneven terrain, stairs, etc. and are constructed with strong material that holds up to 1000 lbs. depending on model.
__________________________________________________________________________________________________
Related Articles