Featured News - Current News - Archived News - News Categories
Abbi® Super-Absorbent Cotton Alternative Products
by mdsassociates
Thu, Jun 2nd 2022 05:00 pm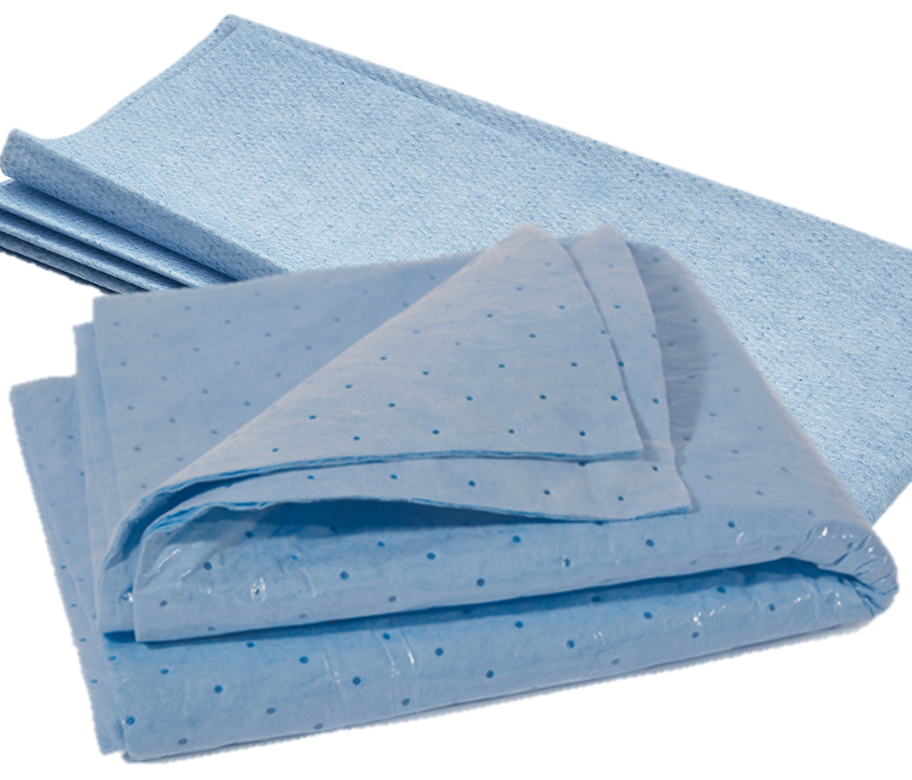 Graham Medical® Super Absorbent Cotton Alternative Products for Fluid Management From
Dry, clean and slip-free floors are critical for personal safety, infection control and efficiency. Containing and handling vast amounts of contaminated fluids is important during surgeries and examinations but it can be difficult to do safely, especially in a busy operating room.
From the O.R. to the E.R. and surgery centers to exam rooms and pharmacy compounding, fluid management is critical in managing cross-contamination and faster room turnover that impacts profitability and efficiency.
ABBI® Absorbent Mats and O.R. Towels
Graham Medical®, a leading manufacturer and marketer of single-use products for the healthcare industry, has introduced a superior fluid management solution for healthcare facilities with their ABBI® product line. Constructed of a blue spunlace/nonwoven material, ABBI® super absorbent products are virtually lint-free, absorb 10x their weight in liquid and are quick and efficient in preventing messes, as well as cleaning up after them.
Used to clean or mop excess fluids or as a bath mat on the floor, ABBI® Single-Use Absorbent Mats are available in two sizes and feature an anti-skid poly backing that holds to surface for ease of equipment repositioning and to help keep floors dry, clean and slip-free.
ABBI® Single-Use Absorbent Towels provide optimal absorbency and are ultra-low linting making them perfect for multi-faceted medical applications. They're a very affordable alternative to traditional cotton towel solutions and combine optimal softness and fast absorption with reliable performance.
----------------------------------------------------------------------------------------------------------------------------
+Learn more about the Graham Medical® ABBI® line of absorbent mats and towels here
+Shop the Graham Medical® ABBI® line of absorbent mats and towels here
Related Articles