Featured News - Current News - Archived News - News Categories
Graham Beauty Spa Essentials
by mdsassociates
Wed, Jan 5th 2022 10:00 pm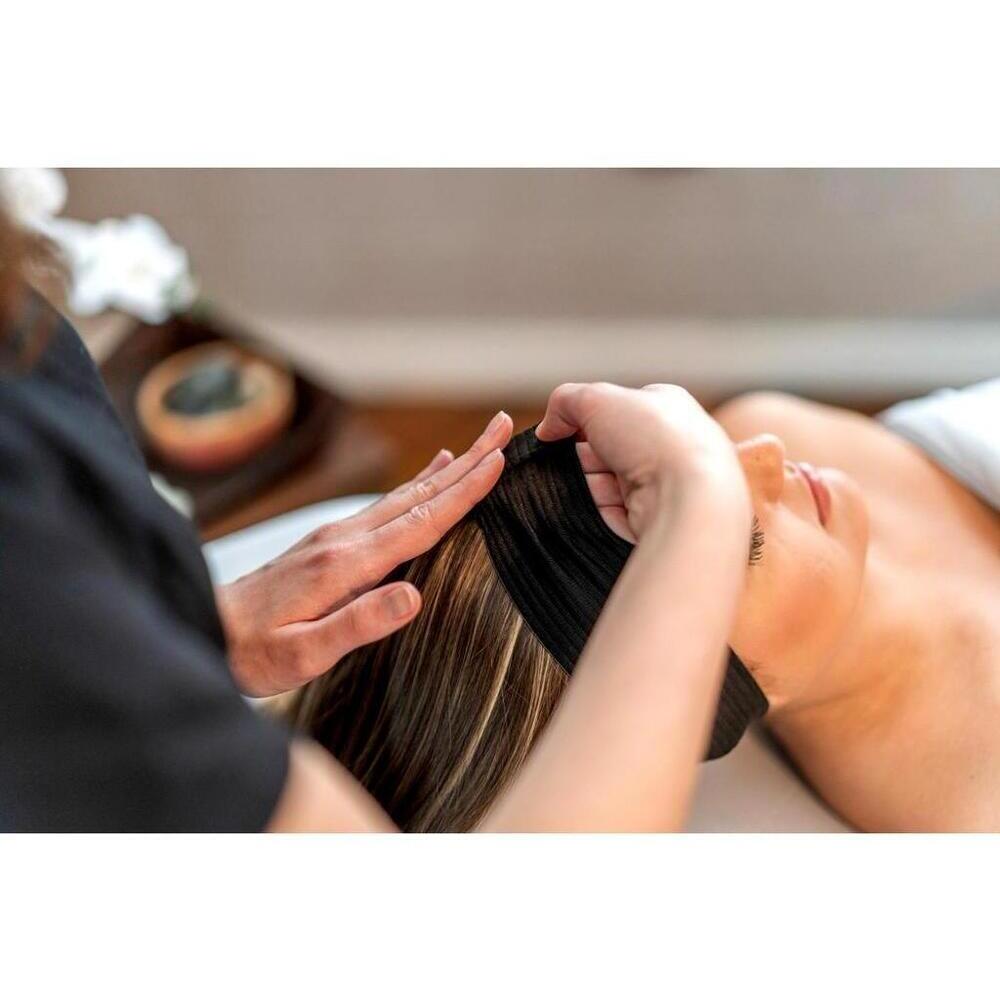 Professionally Trusted
Graham Beauty® is the leading provider of sundry products for salon, spa, nail, and barber professionals. Popular is everything from SANEK® neck strips to Barbee® disposable gloves, PST® professional towels to See-Thru™ foil, CelluCotton® beauty coil to TrueWave® end papers and HandsDown® nail products to Spa Essentials® spa products.
With Graham Beauty® in your station, you've got the right tools to save time and money while making clients' look great! Their line of disposable product innovations is designed to make a professional's job easier and give clients a comfortable, enjoyable experience.
If your spa establishment offers a variety of treatments for men and women that include services such as massage therapy, hydrotherapy, facials, manicures, foot therapy and pedicures, body wraps, aromatherapy and acupuncture then you need to consider incorporating these high performing Spa Essentials® from Graham Beauty®.
Graham Beauty's innovative disposable salon supplies offers the convenience professionals need while creating a comfortable experience for their clients. If you're in the beauty and health services and provide Botox injections, laser hair removal, facial treatments, microdermabrasion, chemical peels, waxing or provide massage, then be sure to use Graham Beauty® Essential Spa Solutions® at yours! And, these items are affordably priced to save you money.
__________________________________________________________________________________________
Related Articles