Featured News - Current News - Archived News - News Categories
Selecting the Proper Face Mask
by mdsassociates
Thu, Sep 3rd 2020 08:00 am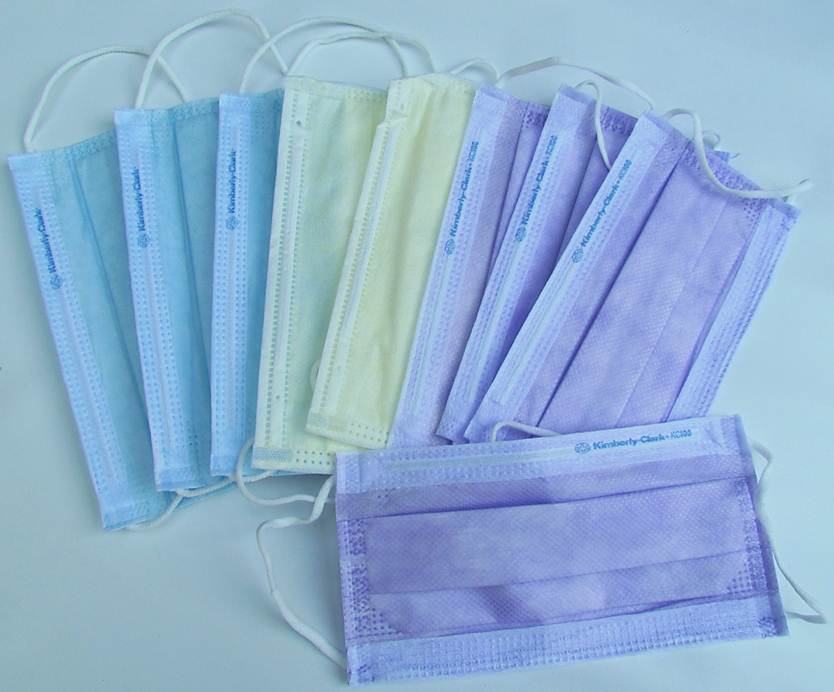 There are a variety of masks offered on the market. Face masks vary in level, color and patterns, fit, comfort, and price. However, are you buying and using the correct mask for the procedures performed daily?
Because dental and healthcare professionals work in very close vicinity to aerosols, droplets and sprays, they're at risk to potential cross-contamination that could lead to infection. When it comes to Infection Control, personal protection equipment (PPE) is an integral component in safety, and protective face masks are a front line defense to personal health and safety.
With all the variations available, selecting the mask that will provide the proper level of protection for the task at hand can be confusing. Fortunately, that process has been made as easy as 1-2-3 with ASTM ratings! The American Society for Testing and Materials (ASTM) have defined mask levels and when dental and healthcare professionals should be using which level mask throughout different procedures.
An ASTM mask protects your nose and mouth against splashes and sprays of blood and other bodily fluids, as well as bacteria and particulate matter. We've made it easy for you to best select the best mask for the tasks....
+read more about ASTM Level rated face Masks here now
+shop for disposable face masks here now
____________________________________________________________________________________________________
Related Articles