Featured News - Current News - Archived News - News Categories
Maytex® Cool Breathe Comfort Arch Face Masks
by mdsassociates
Thu, Jun 29th 2023 02:00 pm
Cool Breath Masks: The Future of Respiratory Protection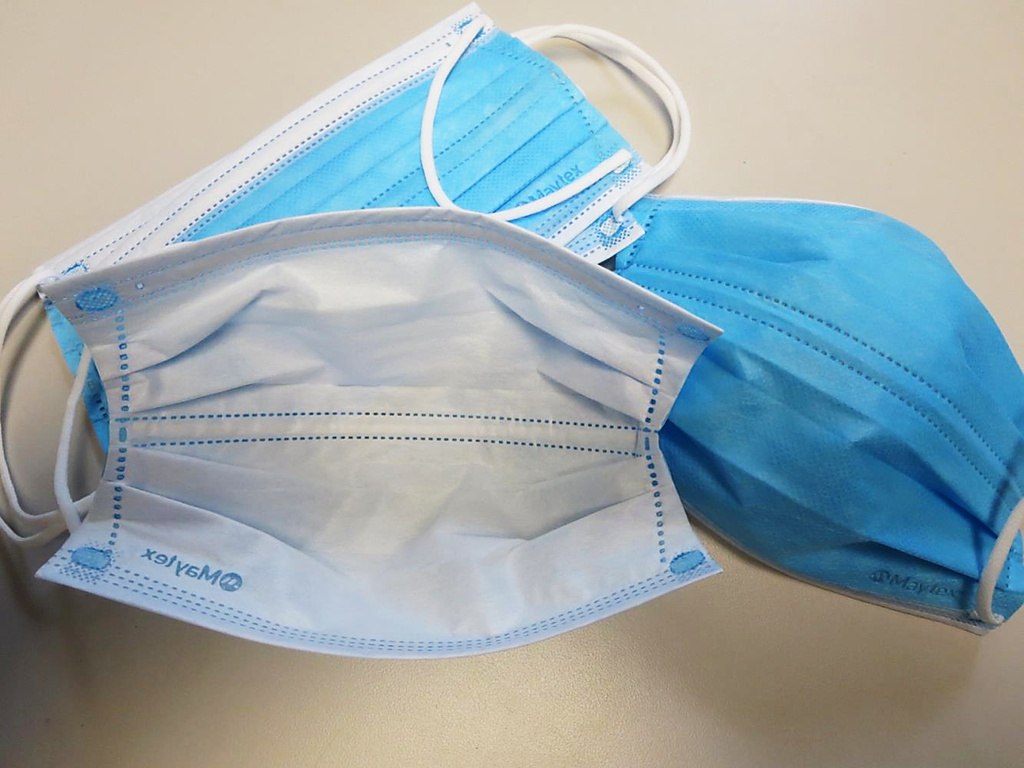 The inner lining of conventional masks typically contacts the skin causing friction and irritation across the nasal bridge, behind the ears, under the chin and around the lips. This happens because masks are worn tight which is well-intended but it can strangulate the skin.
If you're unable to wear a respirator style mask for comfort reasons or you're searching for a reliable, comfortable and a fluid-resistant disposable face mask for your practice or protection against seasonal allergies, then check out the next generation of ASTM F2100-11 Level 3 safety rated facemasks - the highest level of fluid protection available to keep you and your patients safe!
Performance (ASTM F2100-19)
Bacterial Filtration Efficiency (BFE) >98%
Particulate Filtration Efficiency (PFE) >98%
Delta-P <6.0 mm H20/cm2
Synthetic Blood Penetration > 160mm Hg
Comfort Arch Contour Fit Styling
Maytex's Cool Breathe Procedure Masks feature Comfort Arch contour fit technology that allows you to easily customize the mask to the shape of your face for a secure, comfortable seal. The embedded and pliable band combined with an aluminum nose clip quickly conforms to the curves of the nose, cheeks, chin and allows wearers to create a unique cone shape or duckbill style breathing chamber that ensures extra breathing volume. It also lifts the material away from the mouth and nose resulting in a dryer wear experience, less heat, less fogging, easier breathing and easier conversations; ideal for tattoo artists, cosmetologists, healthcare providers and hygienists who engage with patients during procedures.
Now you can keep your skin feeling comfortable and refreshed while doing your part to prevent the spread. If you're a healthcare professional that's required to wear disposable facemasks to protect your respiratory health and suffer from sensitive skin, have difficulty breathing or grown tiered of the wetness under the mask then try these Cool Breathe Masks and get protected today!
-------------------------------------------------------------------------------------------------------------------------------
+ Learn more about Cool Breath Procedure Masks here
+ Shop for Cool Breath Procedure Masks here
Related Articles