Featured News - Current News - Archived News - News Categories
A Domestic Manufacture of Respiratory Safety Masks | Alpha Pro Tech®
by mdsassociates
Mon, Feb 21st 2022 08:00 am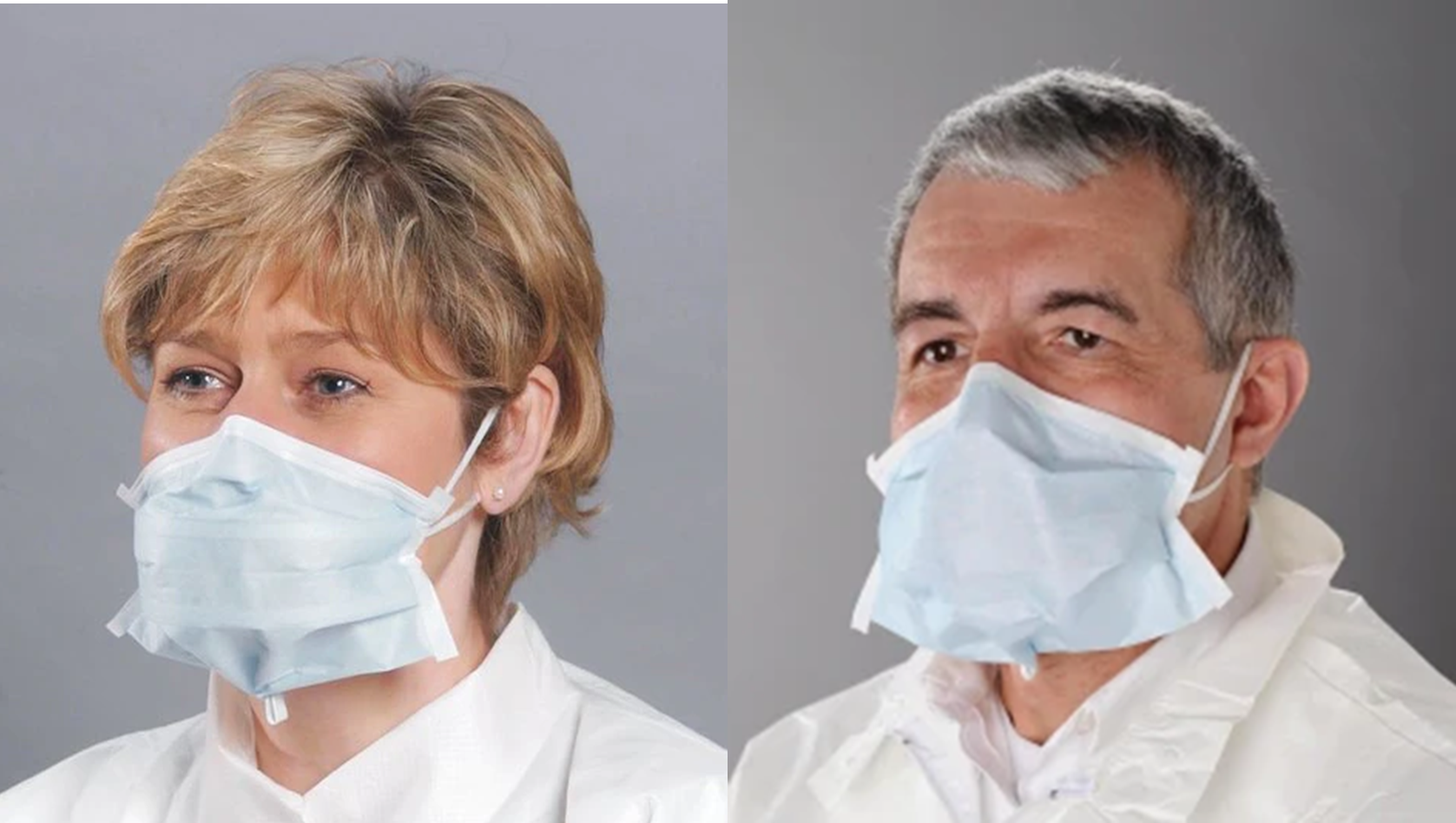 The Mask You Wear Is Only As Good As Its Seal
Alpha ProTech® is focused on protecting the wellness of people, products and environments. A closer inspection of their protective face masks will reveal their experience and innovations.
Many of Alpha Pro Tech's Critical Cover® face masks are ASTM-F2100 compliant and integrate a patented technology feature designed to both enhance user comfort and maximize product performance.
Customizable Seal, Extended Wear Comfort & More
A proper facial seal is a critical component to respiratory protection against airborne viruses. Twist Seal® technology snugs the mask under the chin while allowing the user to create a custom fit each time.
Critical Cover® masks with integrated Magic Arch® support takes performance and comfort to a new level. Magic Arch® supports prevent the inner mask lining from coming in contact with the user's nose and mouth thereby making it easier to breathe and talk while enhancing filtration efficiency.
From easy breathing to no-touch, fine micron protection to cleanroom packaged - If you're looking for high-performing respiratory products that you can rely on to protect your health and well-being, then you need to view the innovative line up Critical Cover® Face Masks.
--------------------------------------------------------------------------------------------------------------
Related Articles