Featured News - Current News - Archived News - News Categories
What Makes a Mask Effective?
by mdsassociates
Tue, Dec 21st 2021 08:00 am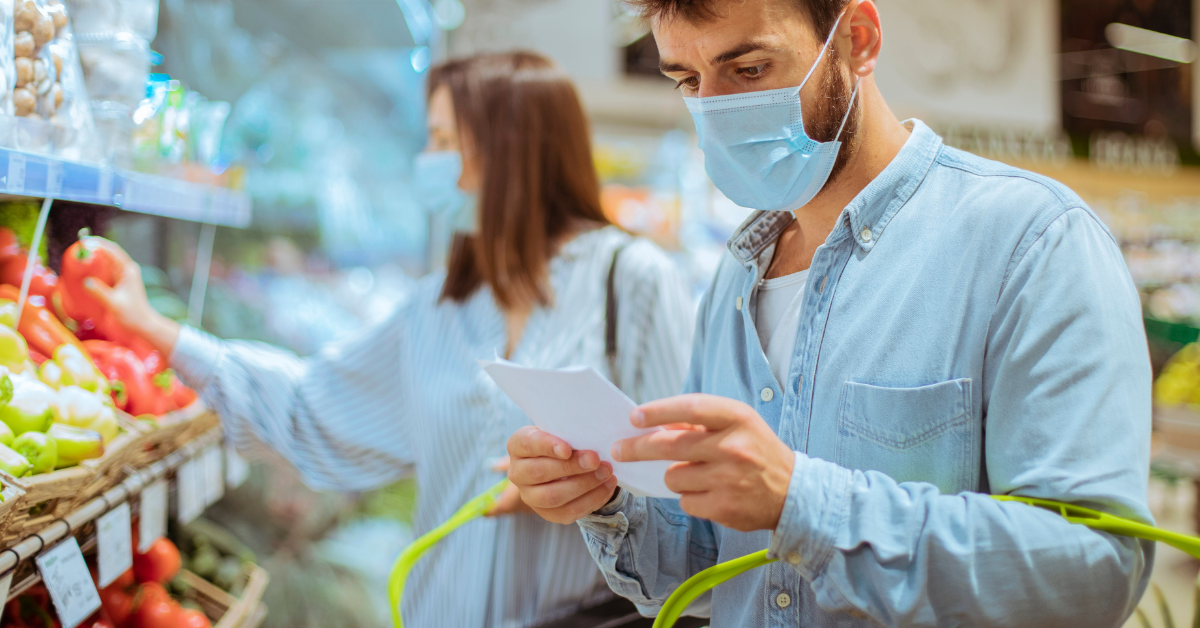 Disposable masks vary in protection levels, styles, color, patterns, fit, comfort, purpose and price. So do respirator masks. Are you buying and using the correct facial protection for the procedures performed daily?
What Makes a Face Mask Most Effective?
The most obvious parameter is filtration. The other factors are it must fit properly and be comfortable to wear.
Filtration refers to the percentage of particles the mask material blocks. For example, a N95 respirator mask filters at least 95 percent of fine size airborne particles but this becomes meaningless if there are gaps around the mouth that lets air in freely. A properly fitted mask should rest snugly around the mouth and over the chin and nose. Lastly, comfort is an important metric: a mask is no good if it isn't being worn.
A quality mask is an important component against the spread of respiratory disease and national regulatory standards assure quality performance standards.
N95s are certified by the CDC National Institute for Occupational Safety and Health (NIOSH). The Occupational Safety and Health Administration (OSHA) set standards for how respirators have to fit people in work settings. For medical and healthcare workers subjected to aerosols, droplets or splatter, disposable procedure or surgical masks are defined by the American Society for Testing and Materials (ASTM) ASTM F2100-11 standard which assigns a numerical rating (Level 1 - 3) for the barrier performance of the material.
An issue this country faces with availability of high-filtration masks is that they may not come from reputable suppliers. The CDC's Web site warns that about 60% of KN95 respirators available in the U.S. are counterfeit. If you are seeking legitmate N95s and high-performing surgical masks, we have solutions that you need including American made facemasks and American made N95 respirator masks.
If you are looking for high-performing respiratory products that you can rely on to protect your health and well-being, we have something for everyone. From ASTM Level 3 procedure face masks to American Made NIOSH approved surgical respirators, we only sell quality made, respiratory protection. All you need to do is tap the link and…
____________________________________________________________________________________________
Related Articles